Our organization has approximately 300 employees, we are signatory to unions and have 70 professional staff including administrative to help build your project. Wildish has been a family-owned business from day one, with four generations of family actively involved in day-to-day operations, but we couldn't have done it without our incredible team. We hope you'll get to know some of the people who make Wildish one of the most outstanding companies in Oregon.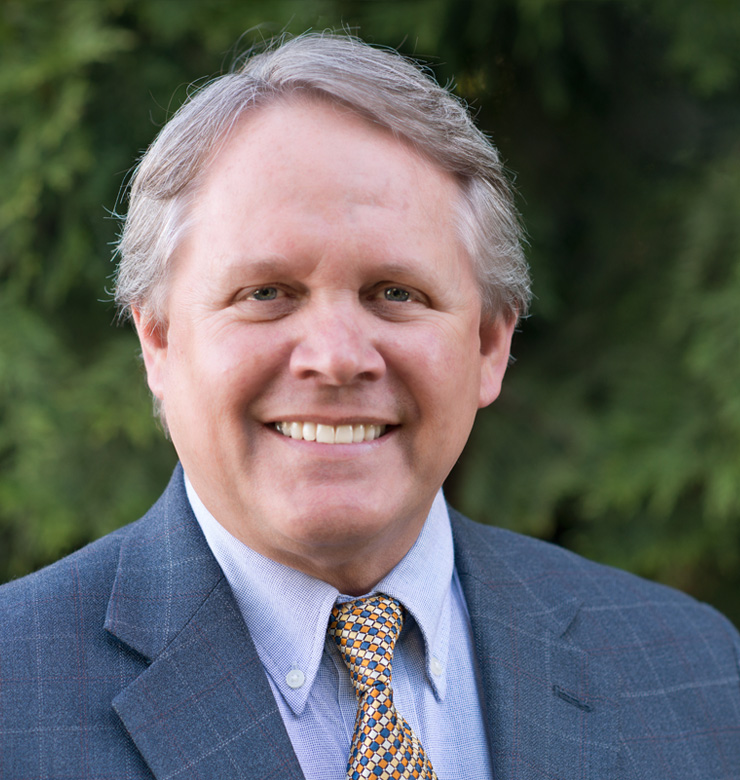 Mike Wildish
Vice President & Manager - Wildish Construction Co.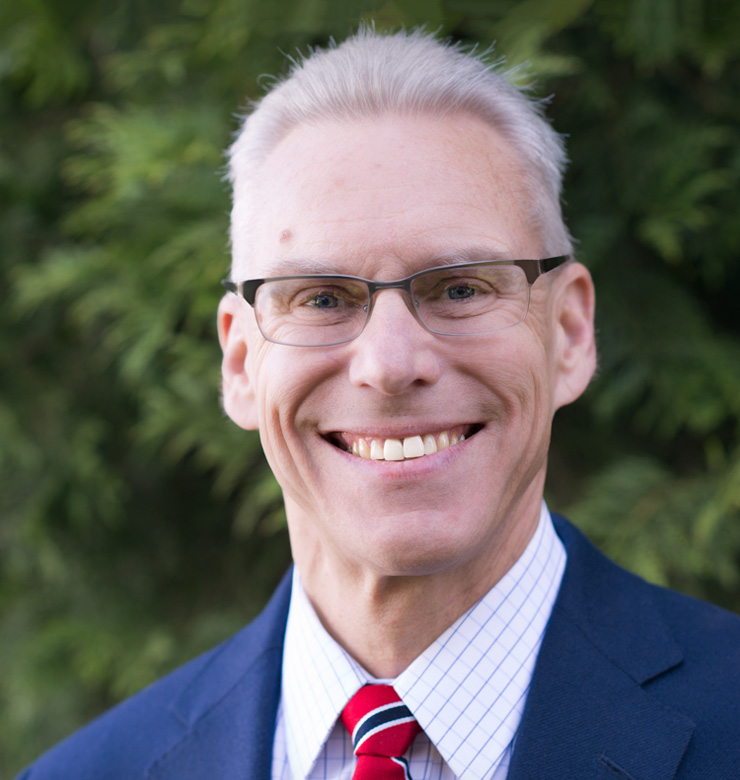 Steve Wildish
Vice President - General Counsel Wildish Companies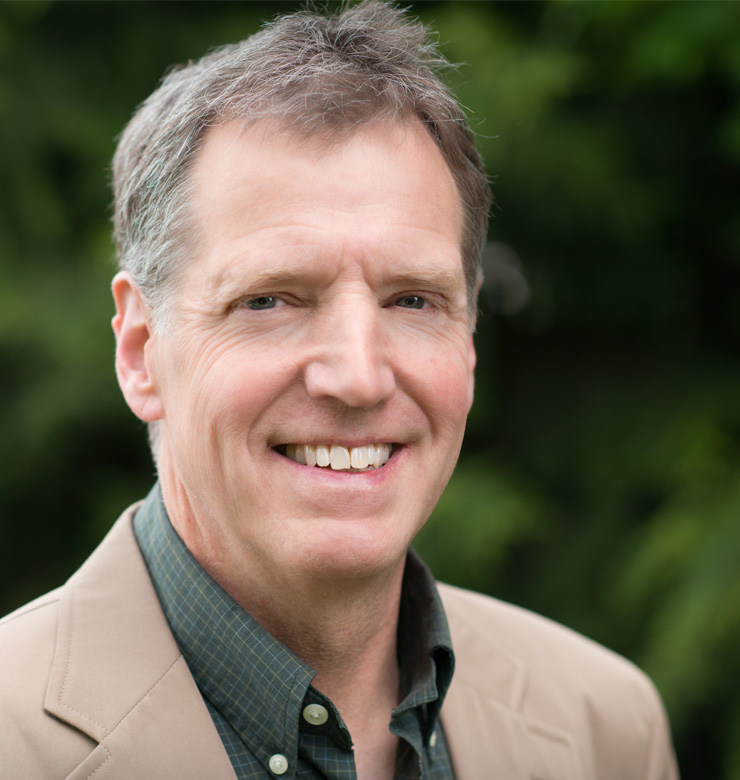 Bill Wildish
Vice President & Manager - Wildish Building Co.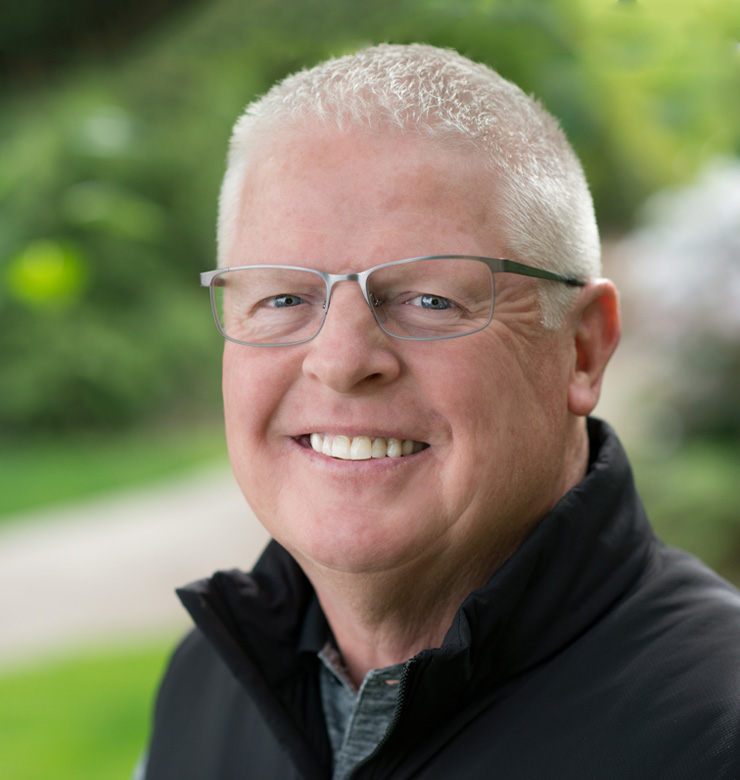 Karl Walrod
Manager - Wildish Sand Gravel Co.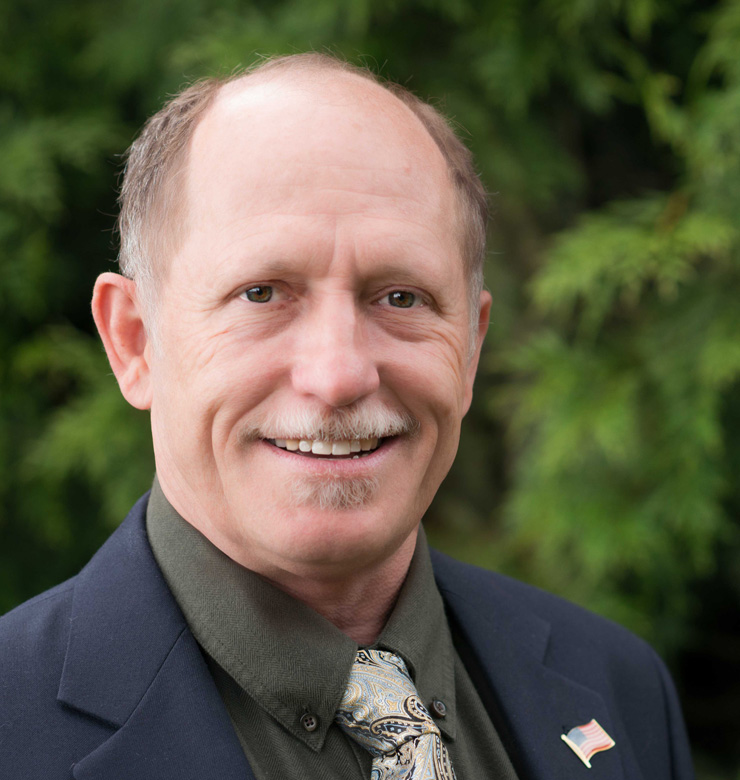 Tim Hendrix
Manager - Wildish Standard Paving Co.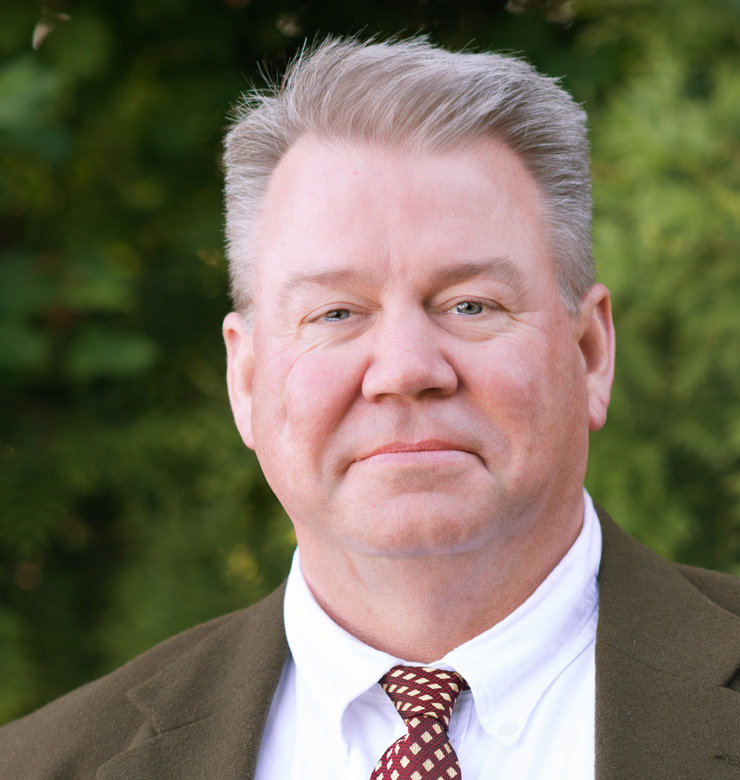 Tom Bosworth
Quality Control Manager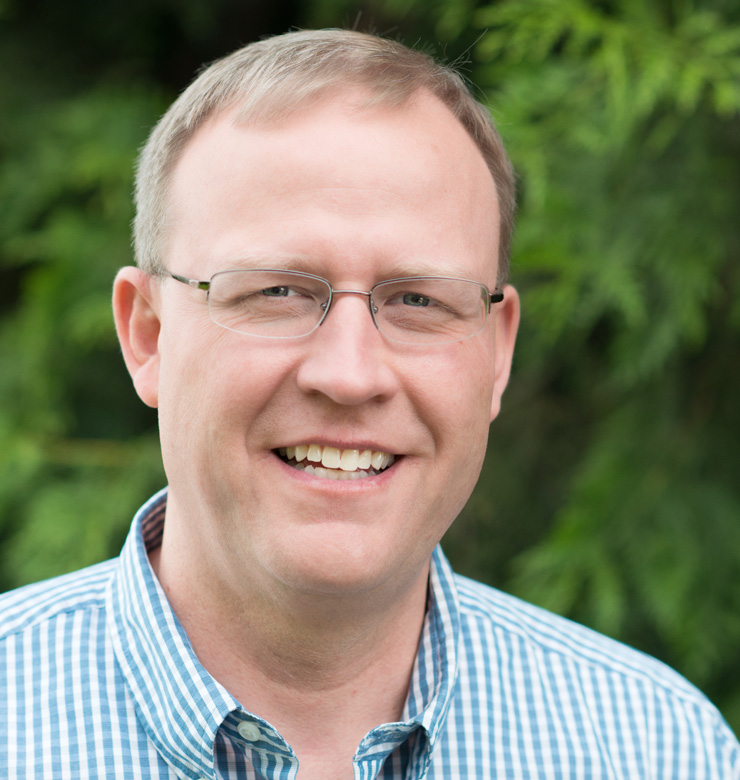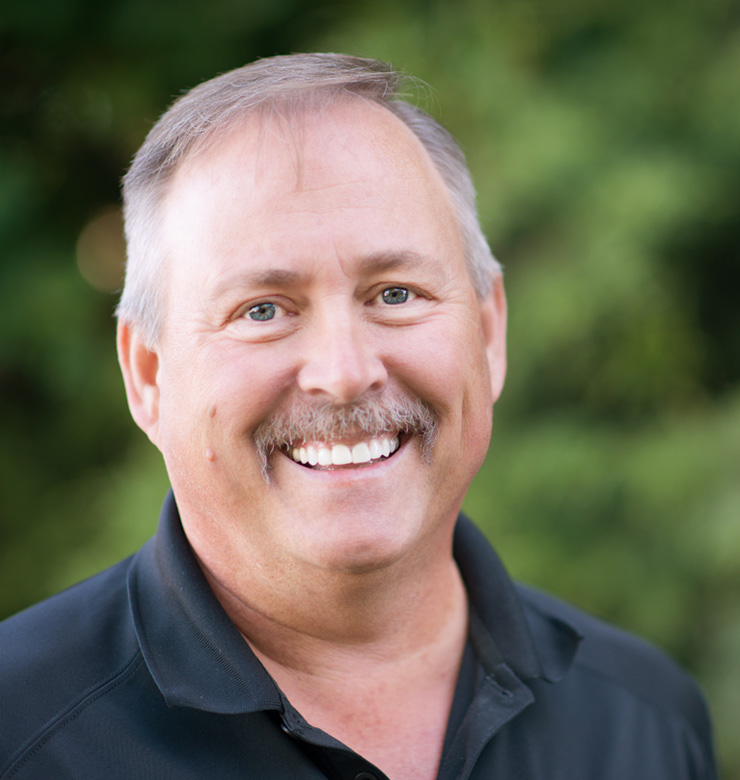 Roger Bankes
Transportation Manager / Aggregate Sales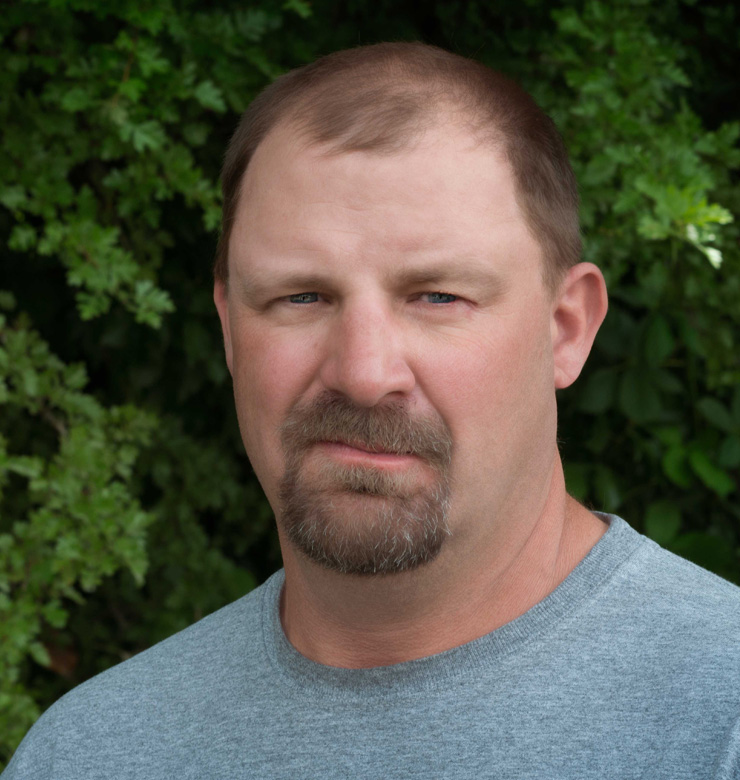 Nate Adkins
Superintendent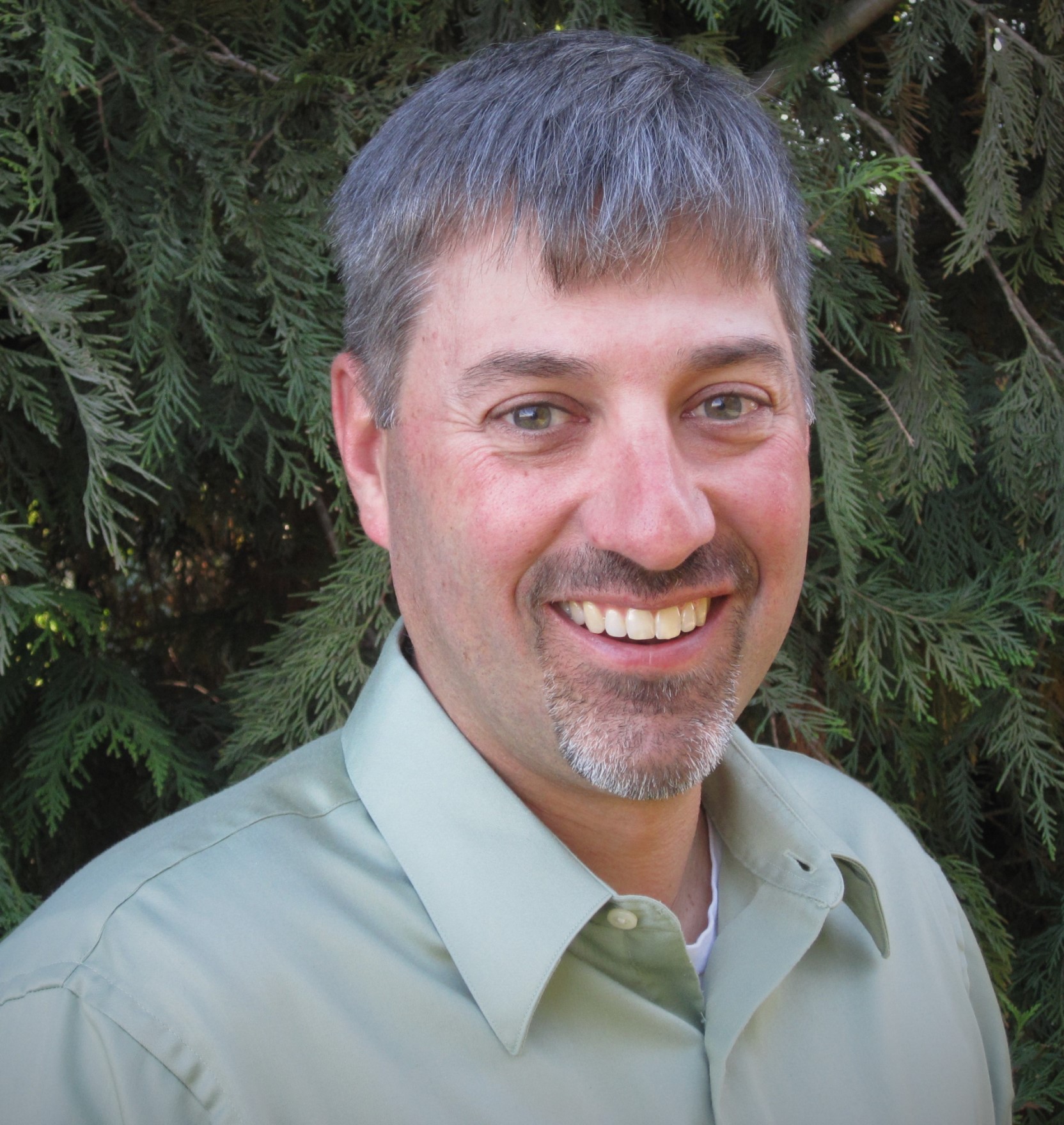 Jason Armstrong
General Superintendent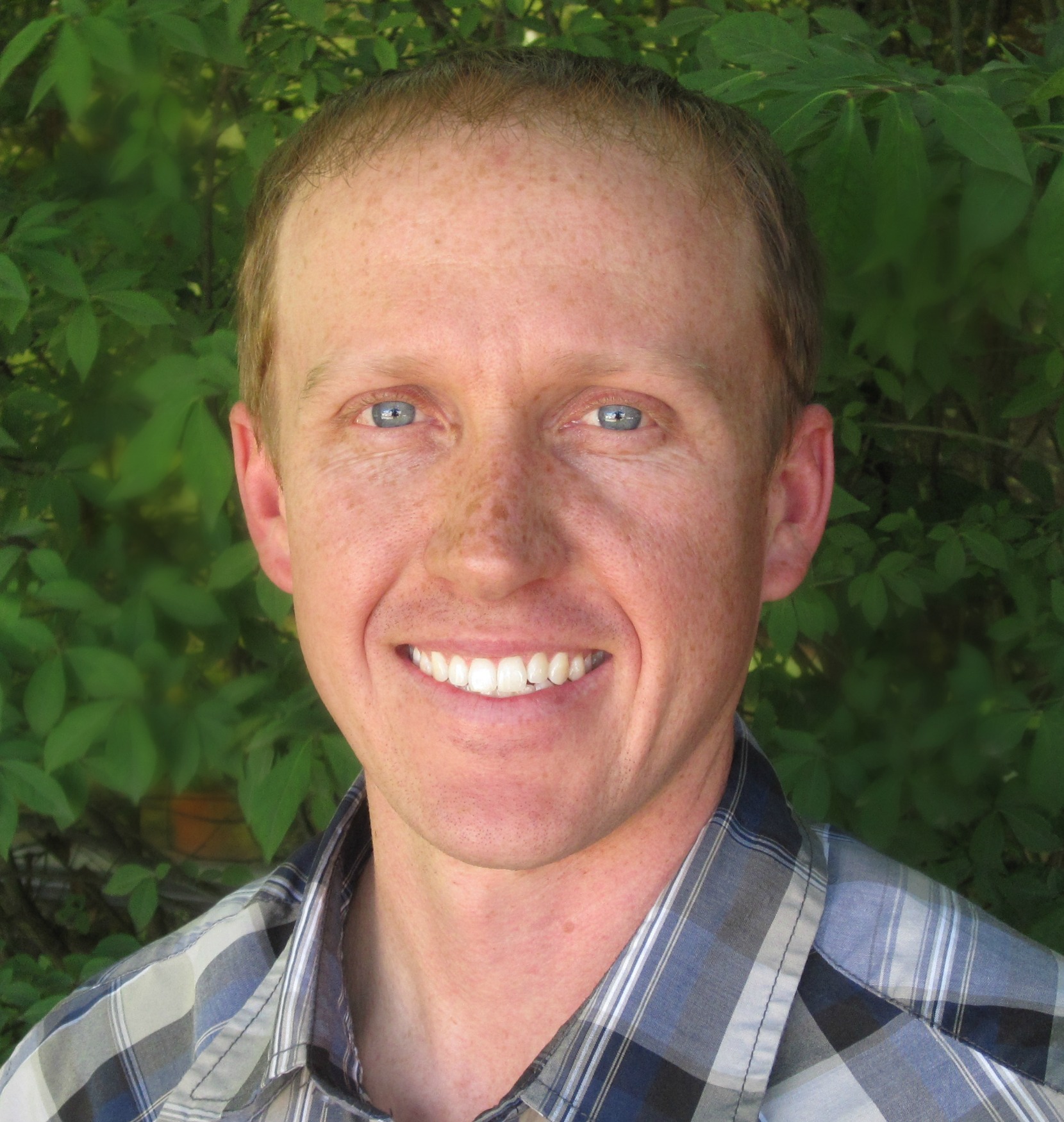 Justin Besotes
Project Manager/Estimator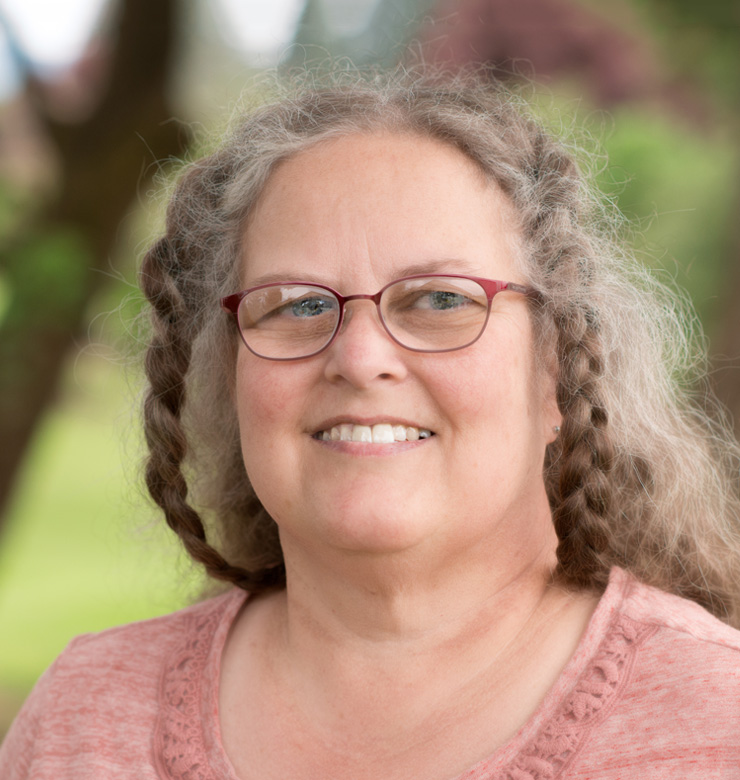 Linda Bickers
Salary Payroll Specialist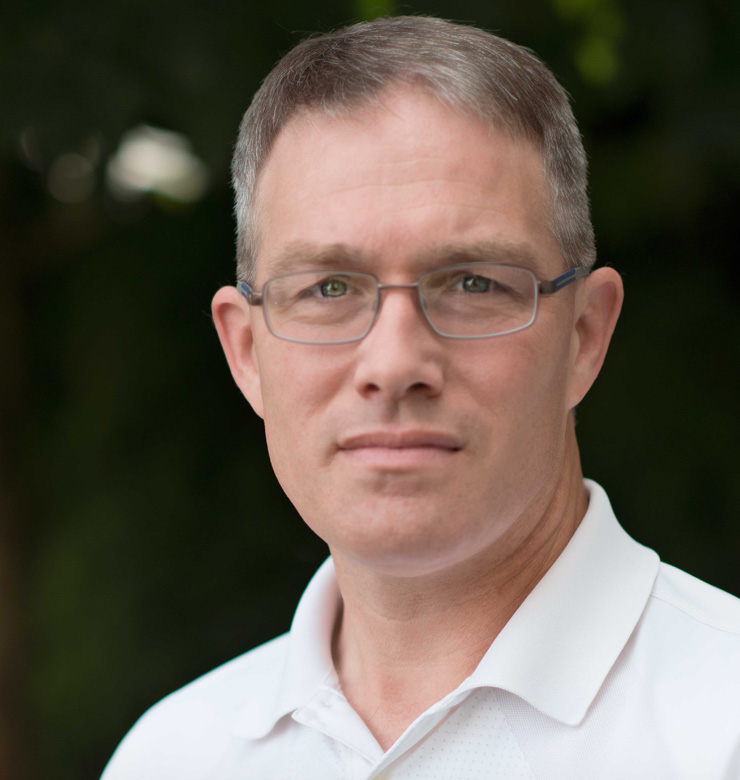 Alan Bird
Project Engineer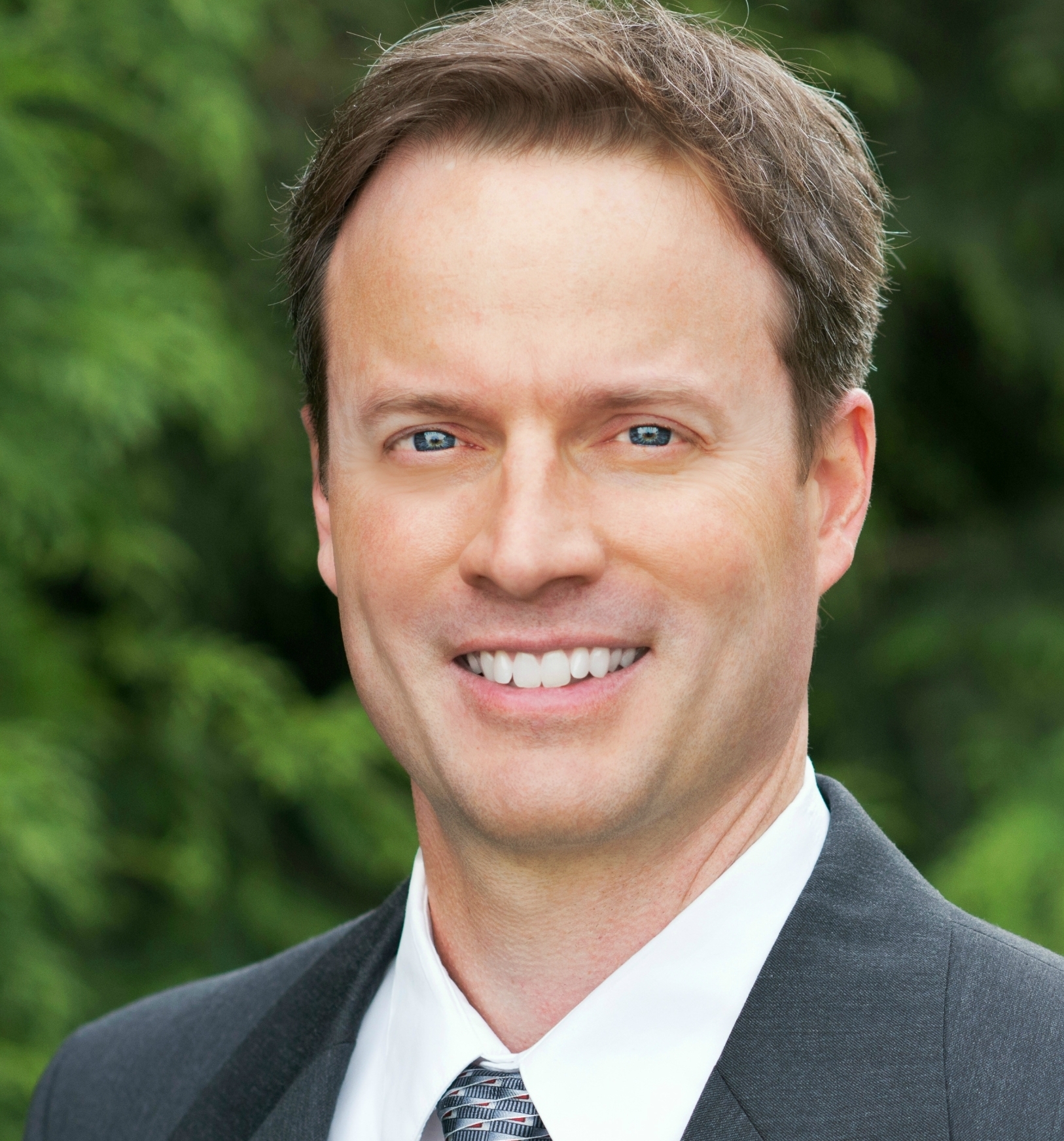 Jesse Bluhm
Business Development / Project Manager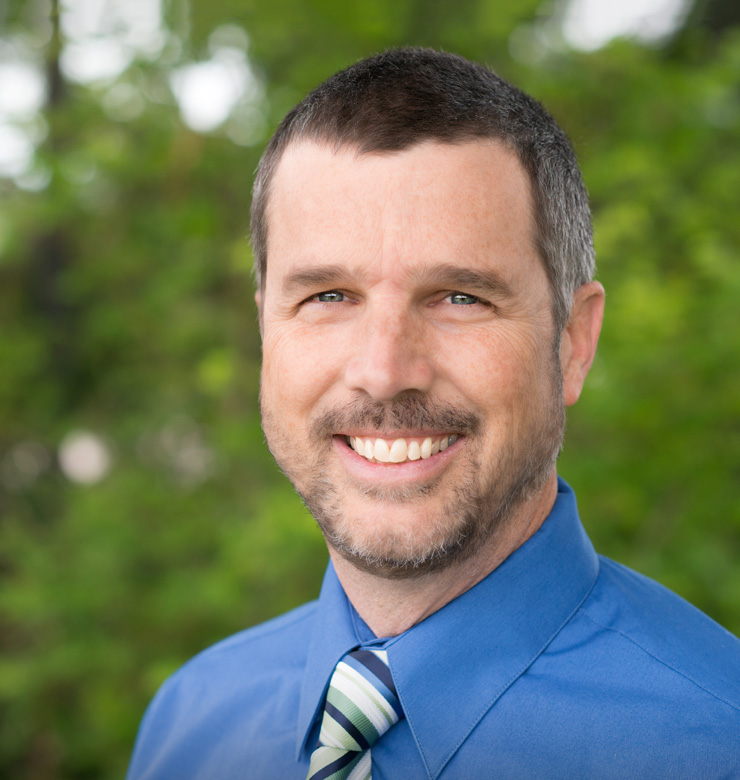 Jed Bradshaw
Equipment Manager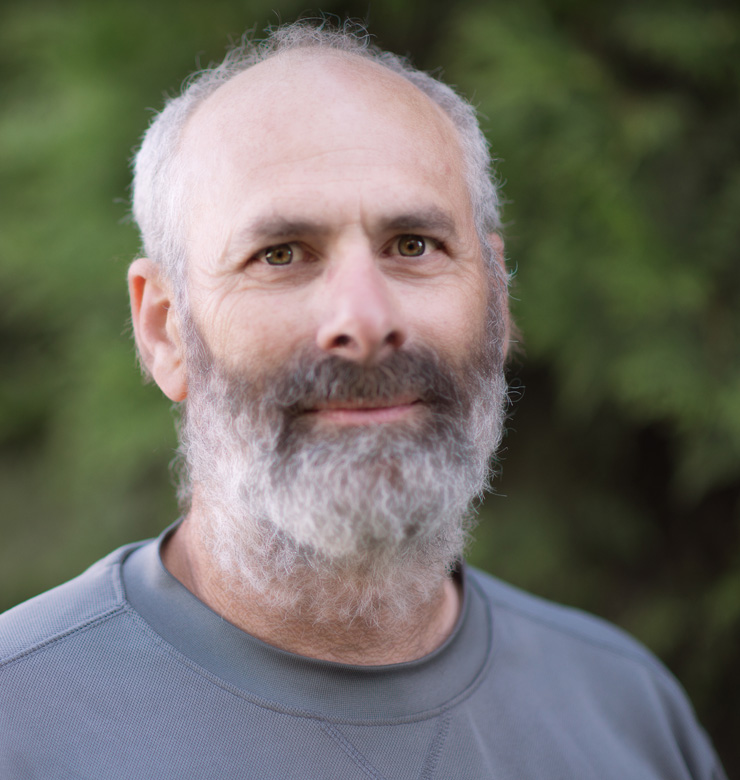 Jerry Cantrell
Supervisor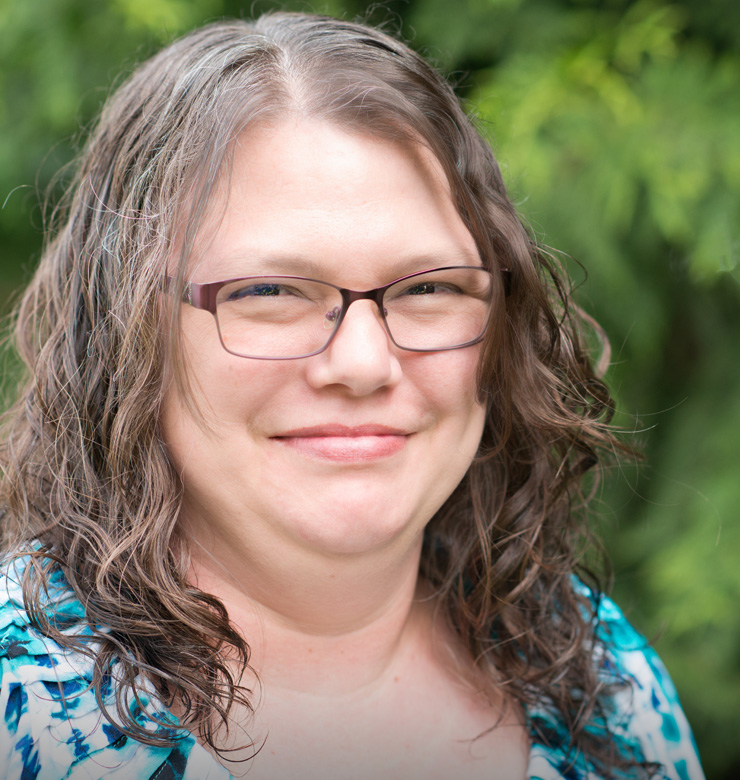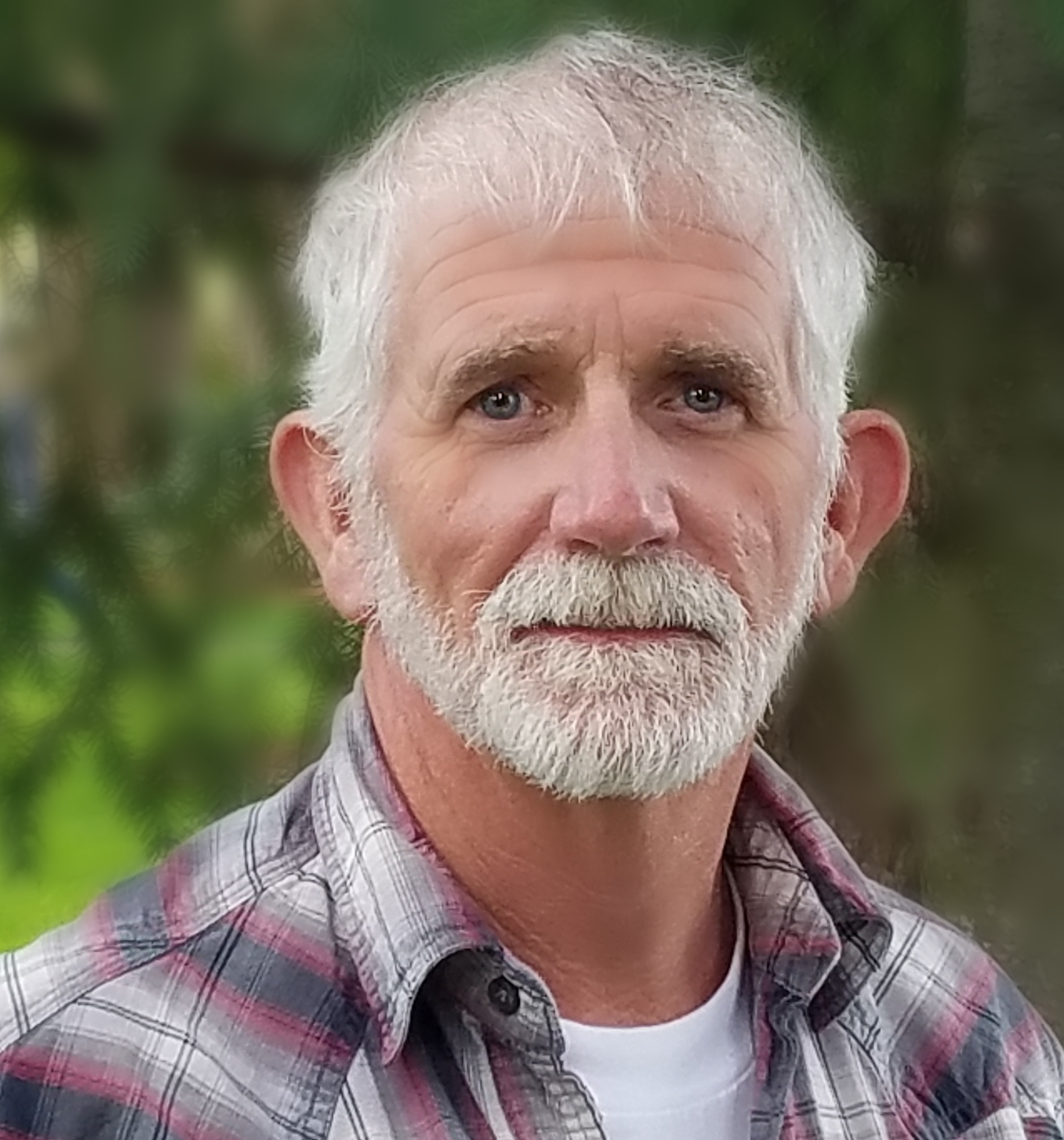 Shawn Cook
Bridge Superintendent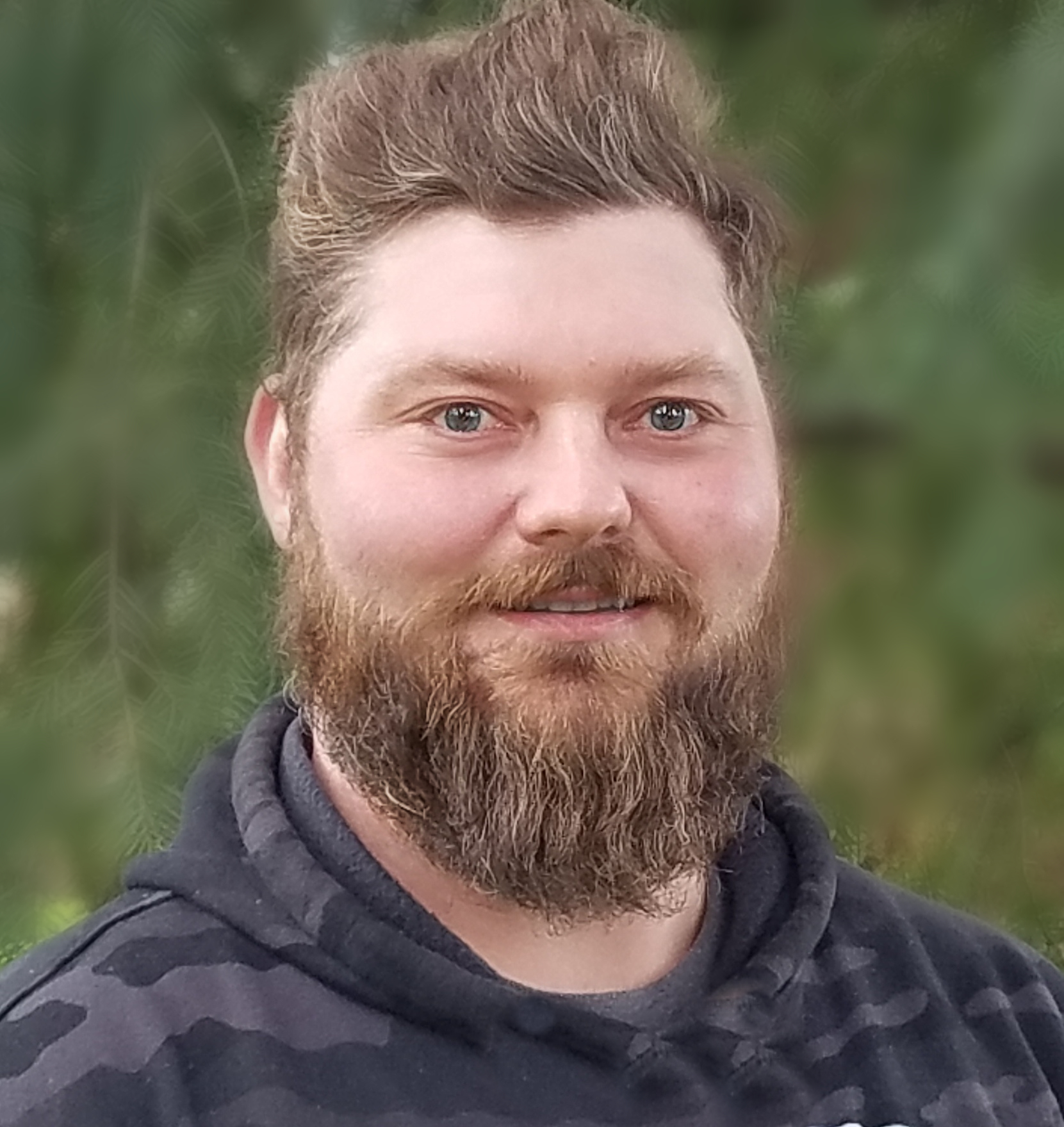 Adam Deutsch
Site Superintendent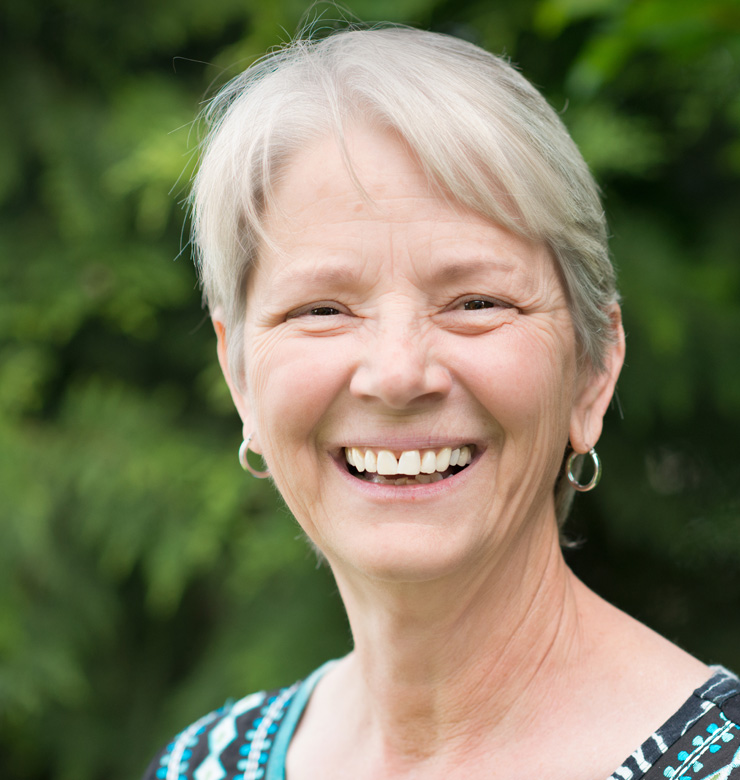 Dawn Drury-Odom
Payroll Supervisor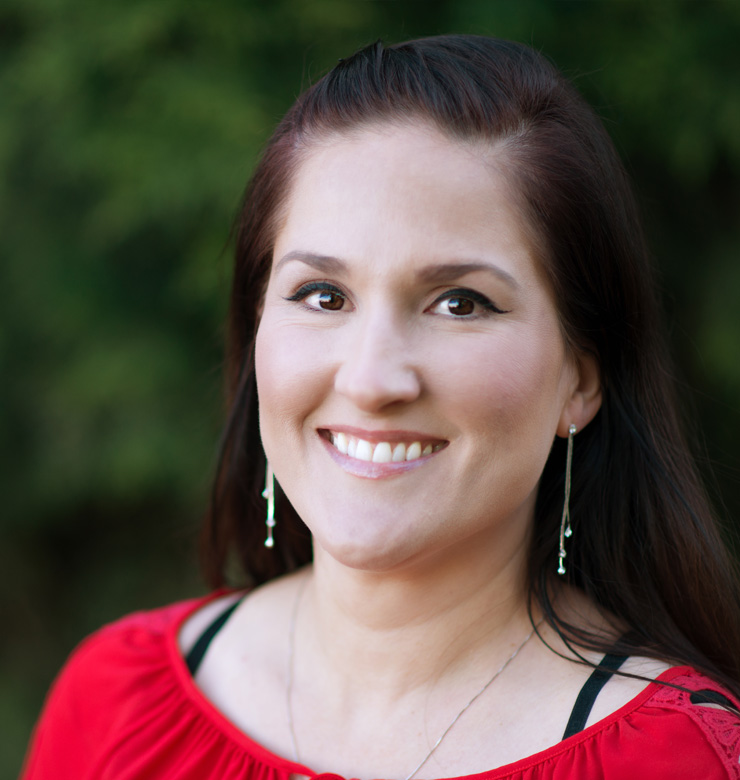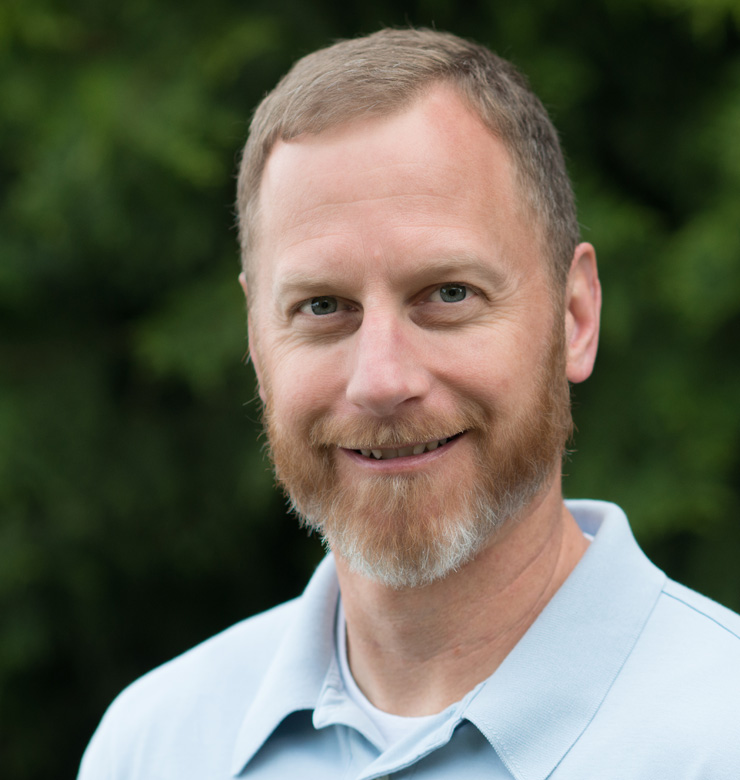 Kevin Friedel
Project Manager/Estimator
Kevin Froehlich
General Superintendent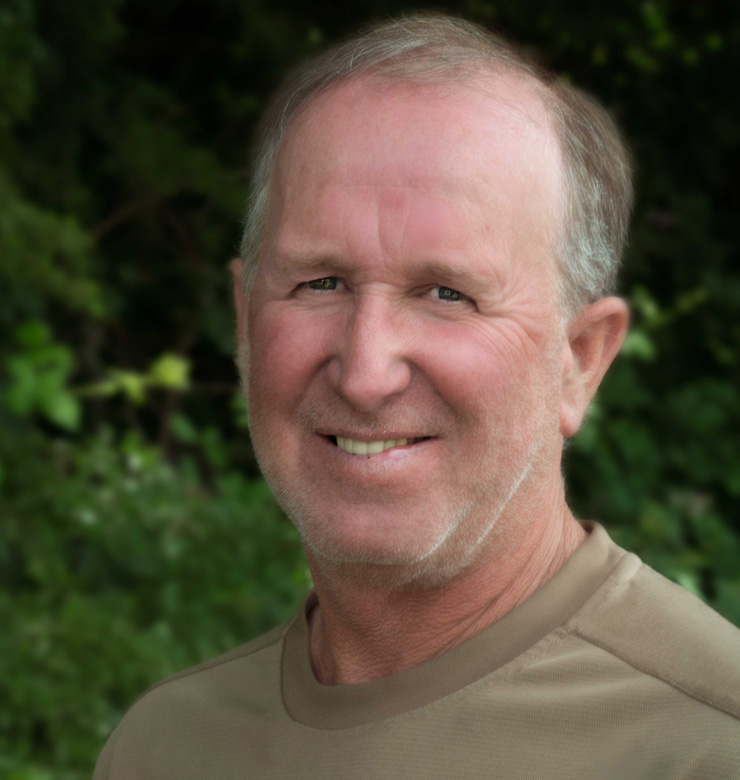 Al Frye Jr.
Superintendent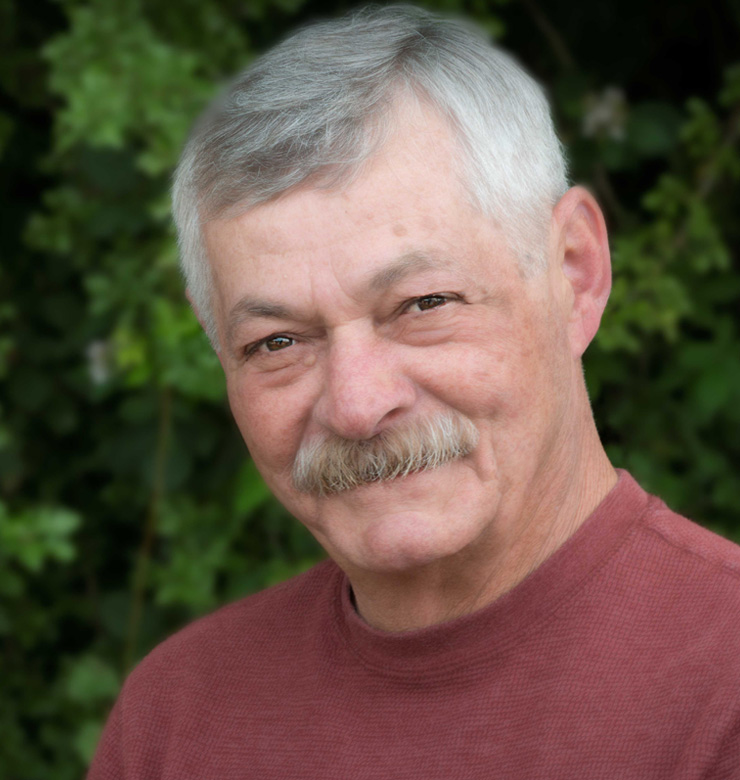 Jim GIbson
Safety Coordinator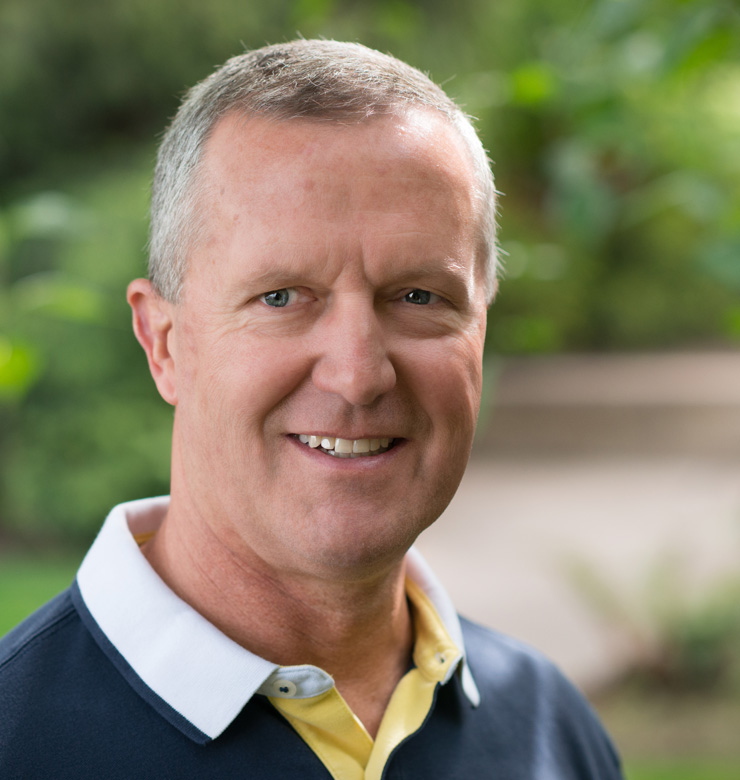 Stan Gappa
Project Manager/Estimator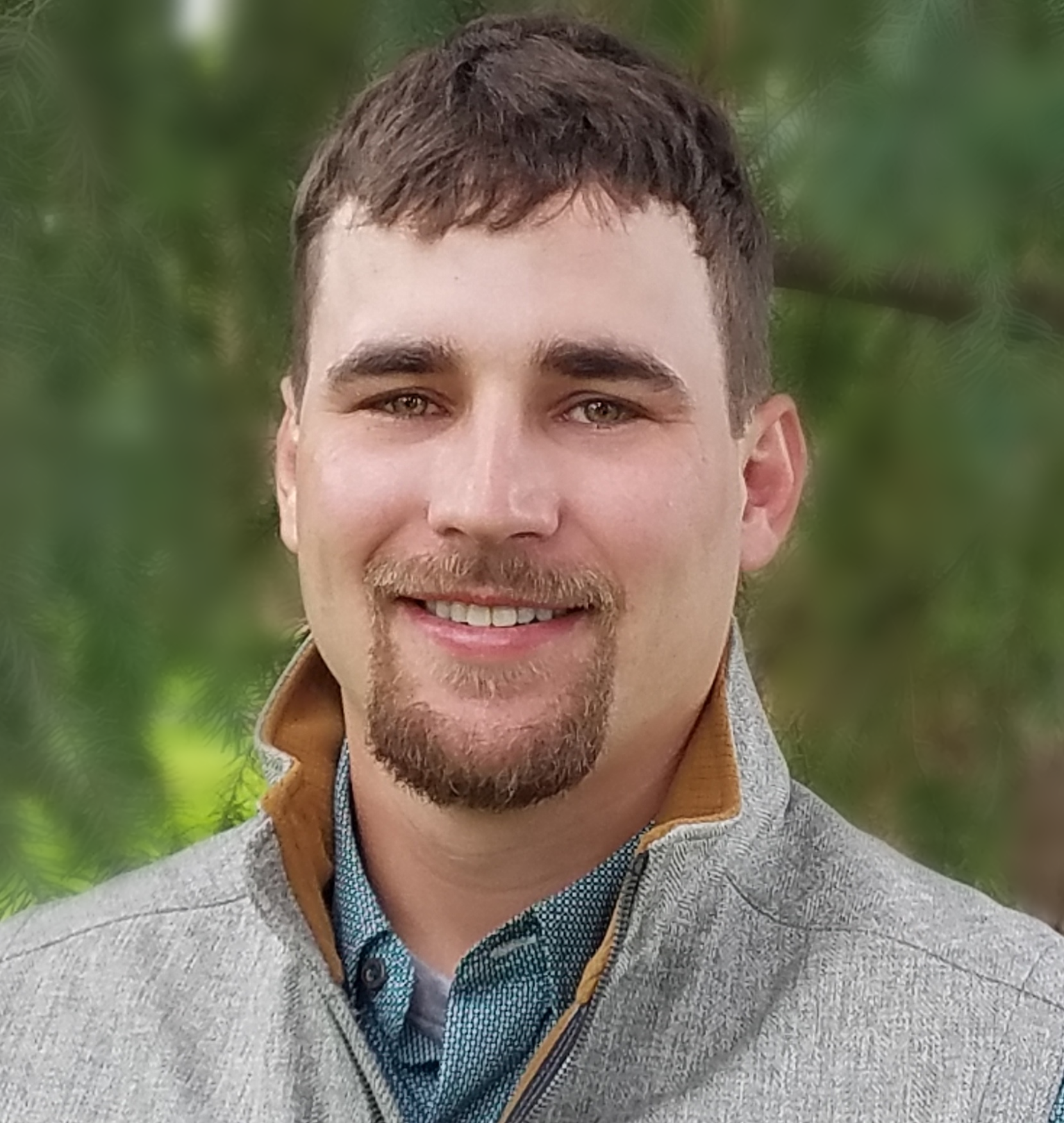 Nathan Gilbert
Project Engineer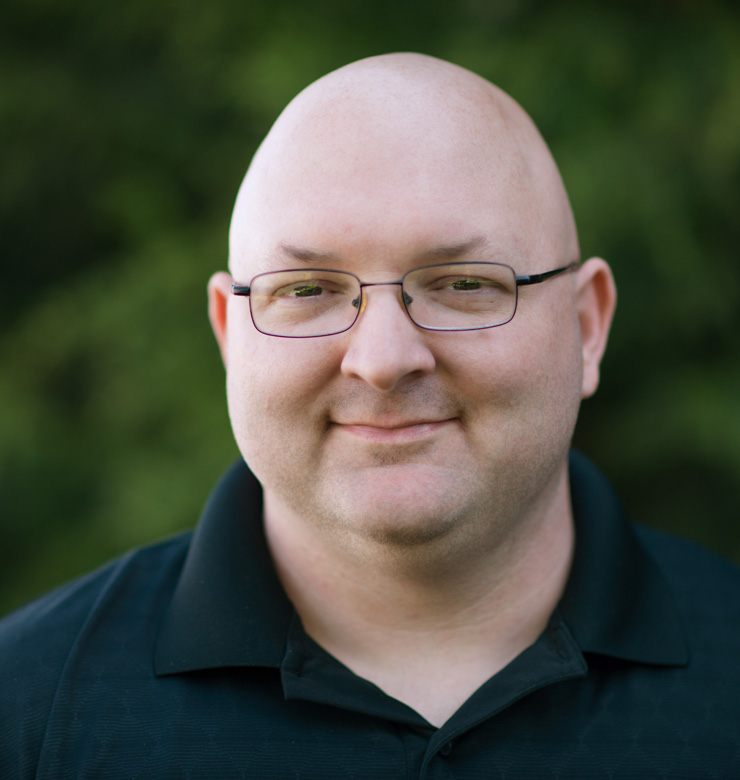 Cory Gowin
IT Administrator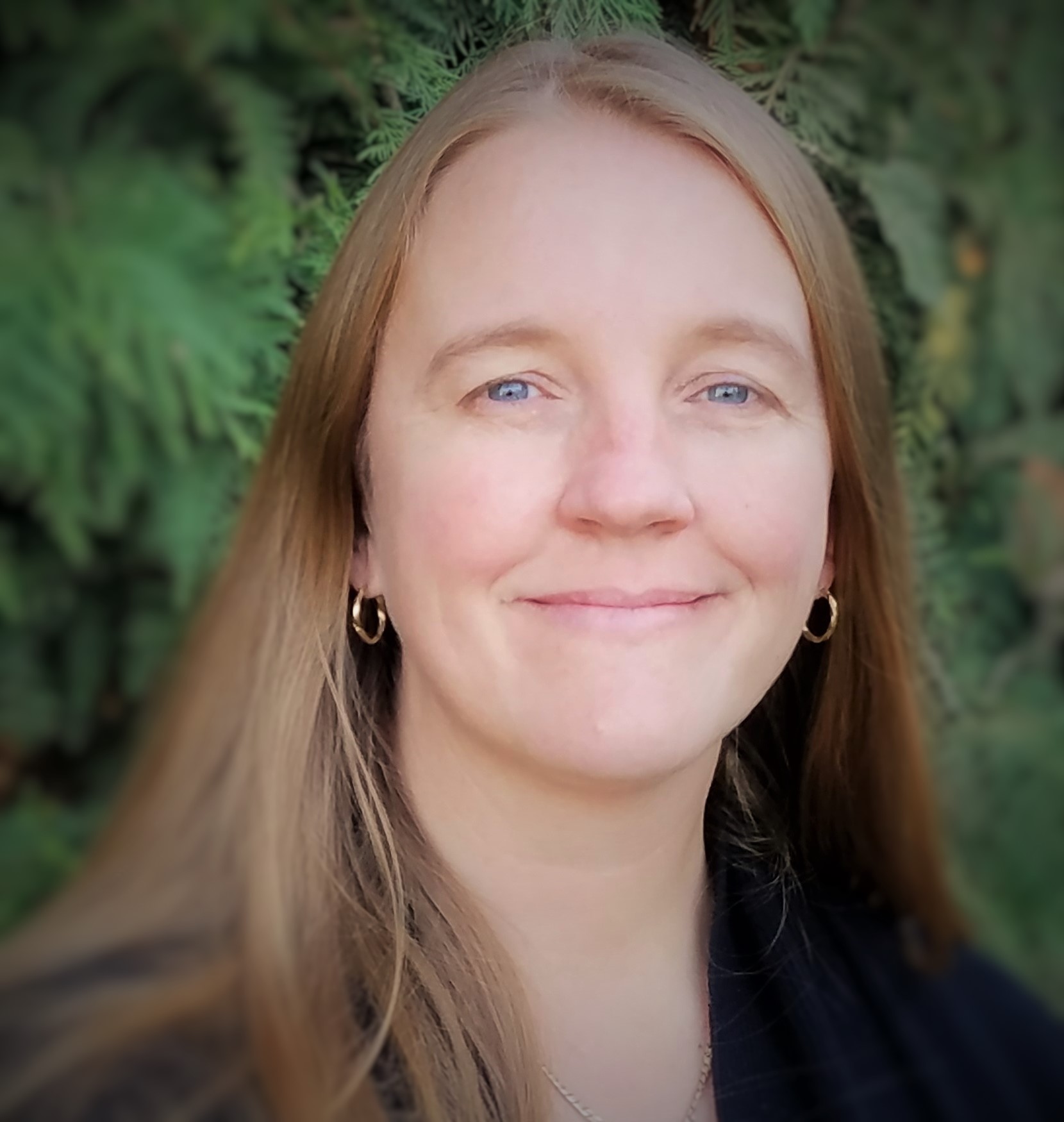 Vickie Gruver
Assistant Contract Administrator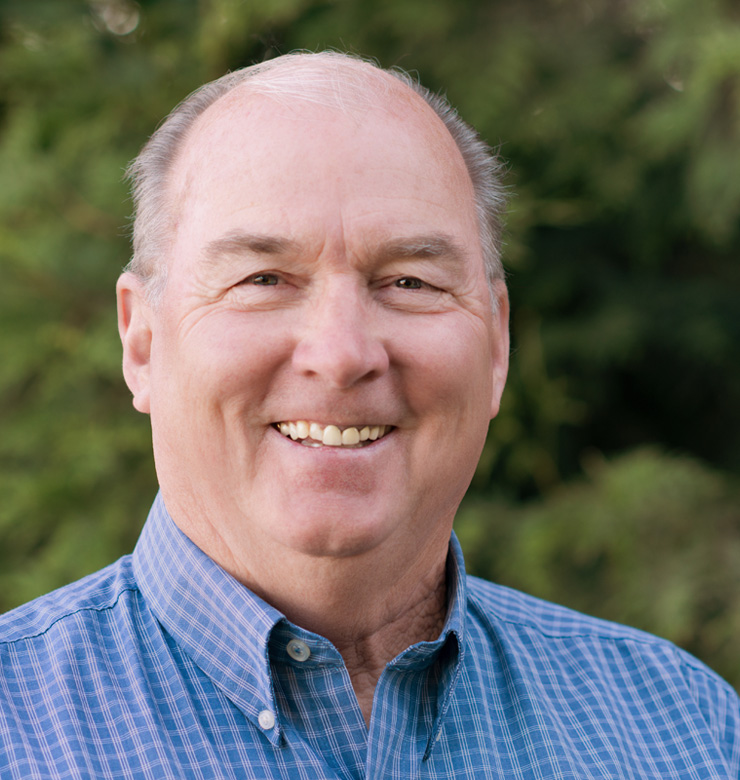 Rick Hamm
Project Superintendent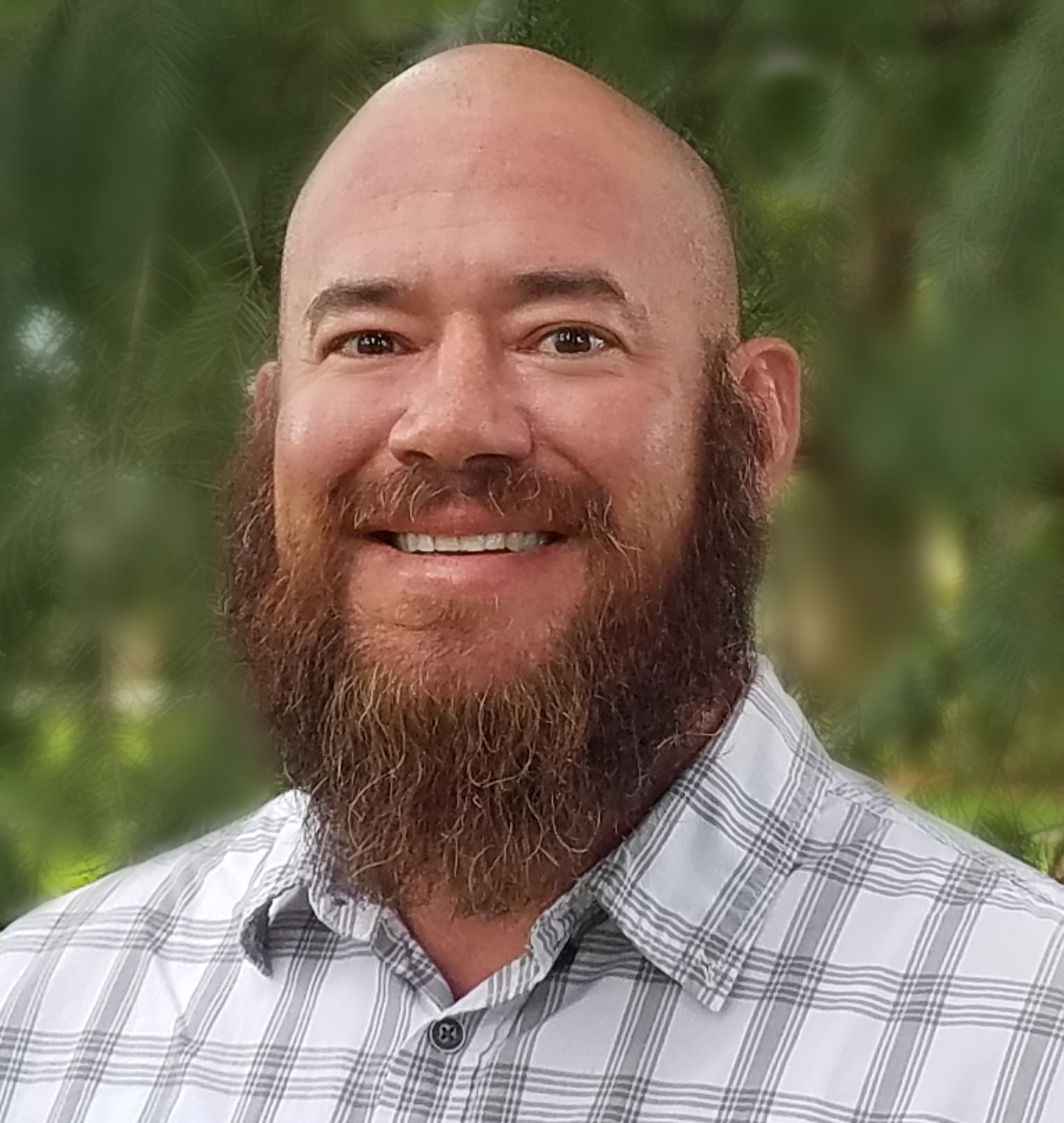 Aaron Hamrick
Project Supervisor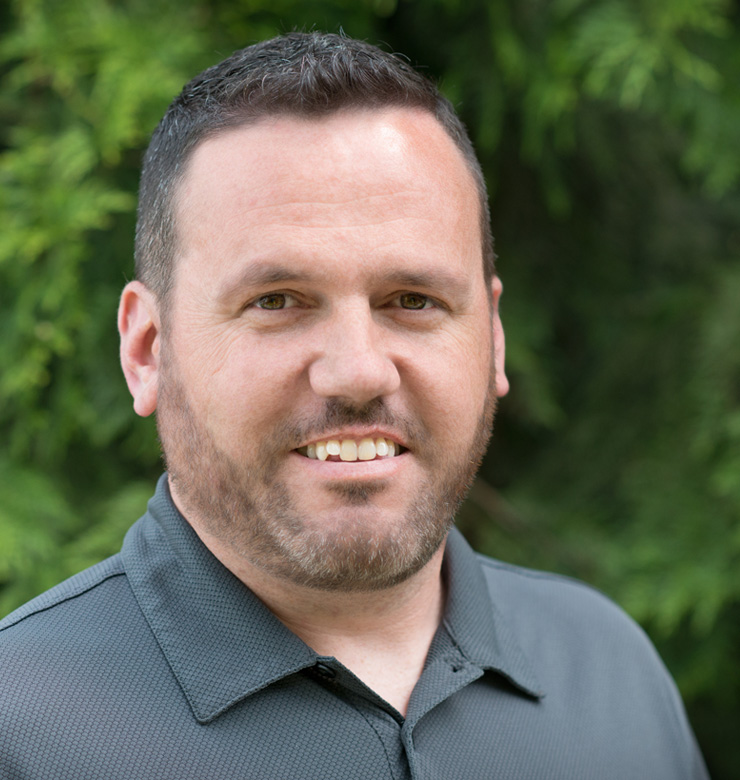 Philip Johnson
Shop Supervisor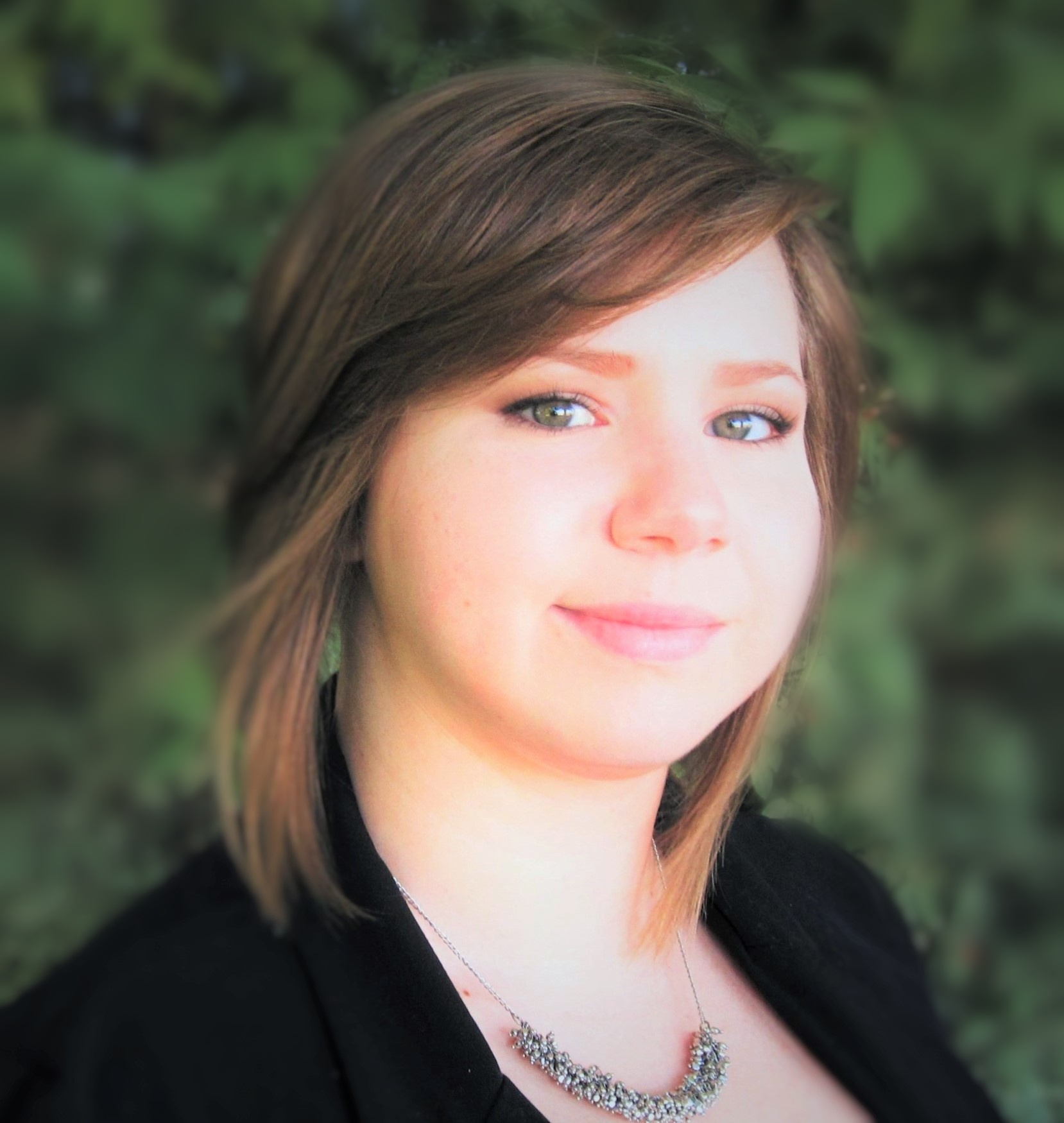 Myranda Kelly
Project Engineer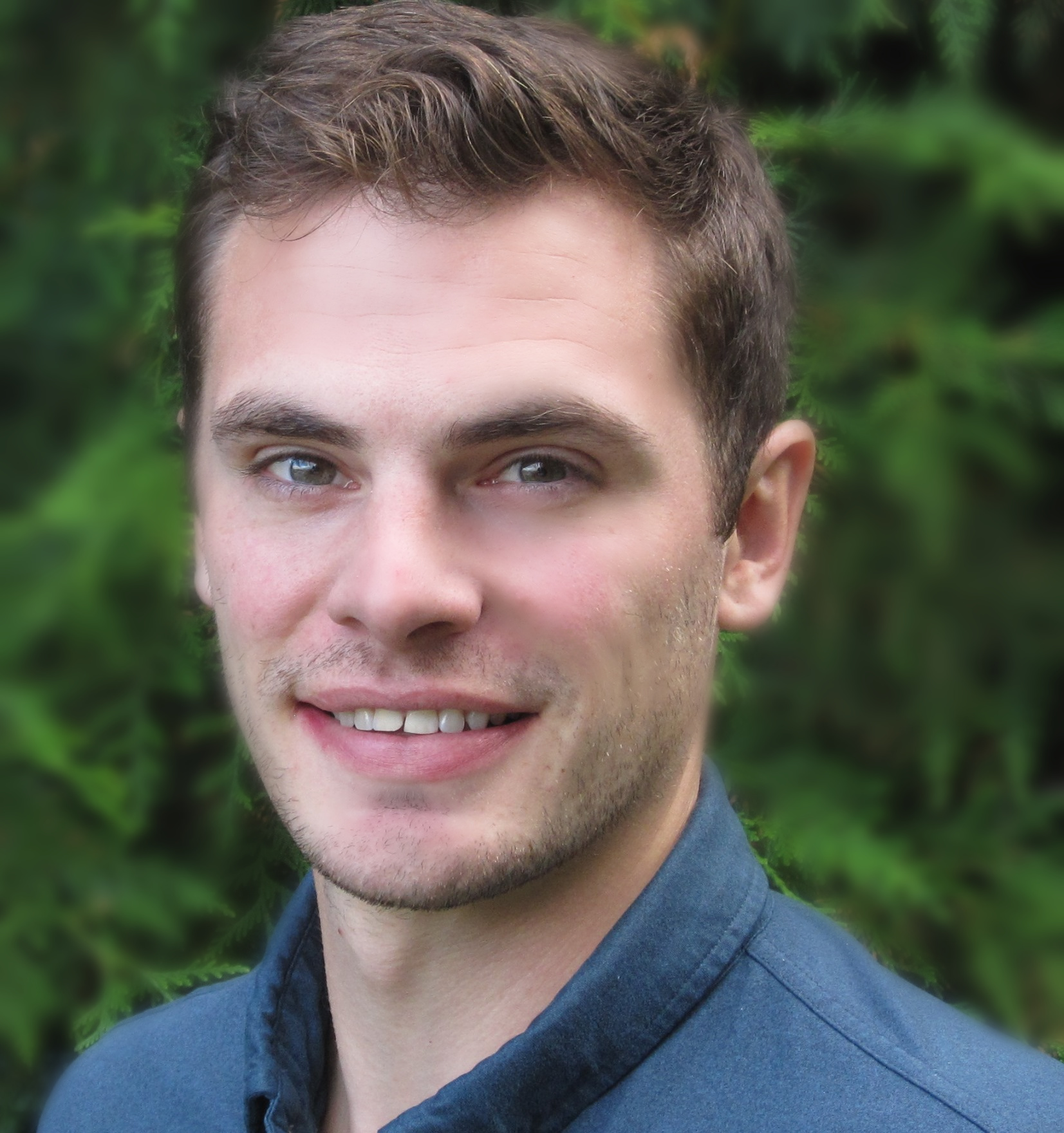 Alex King
Project Engineer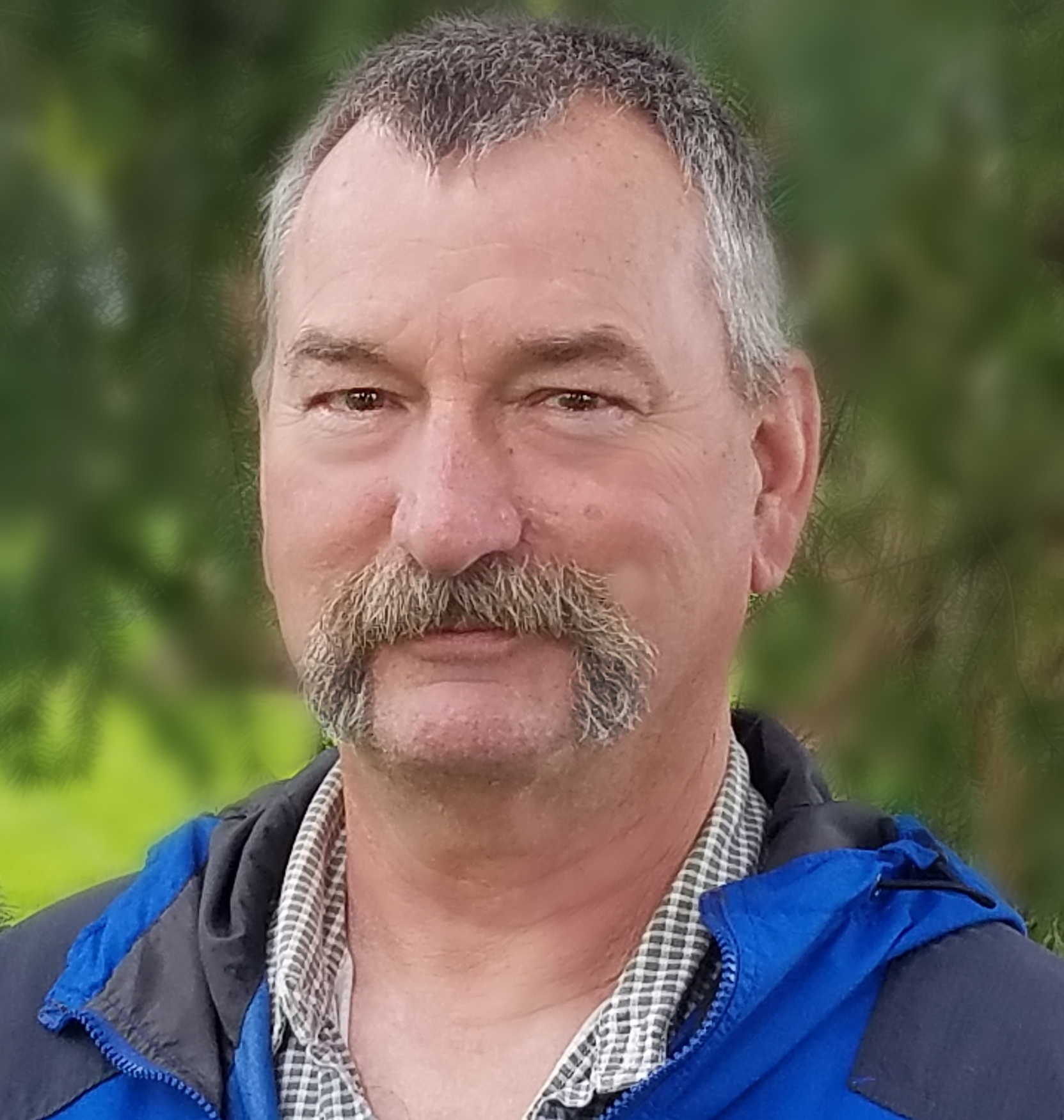 Matt Koester
Assistant Supervisor Yard/Driver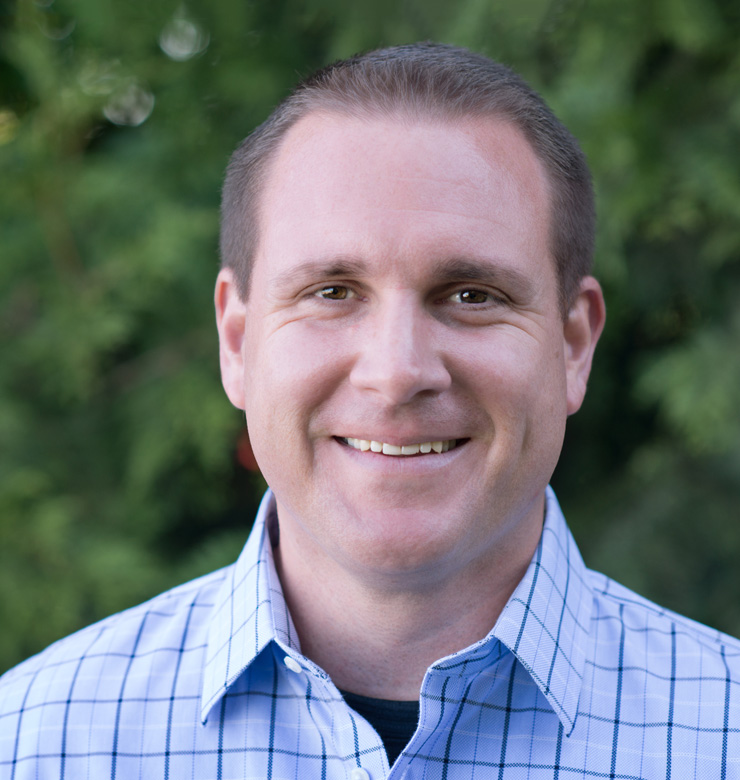 Todd Krueger
Quality Control Technician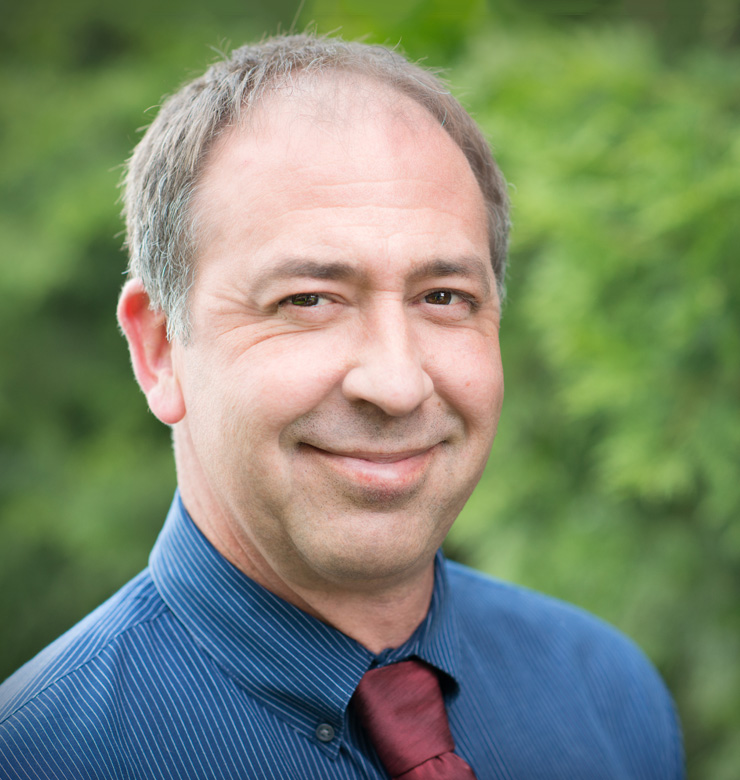 Dave Lamb
Labor & Equipment Dispatch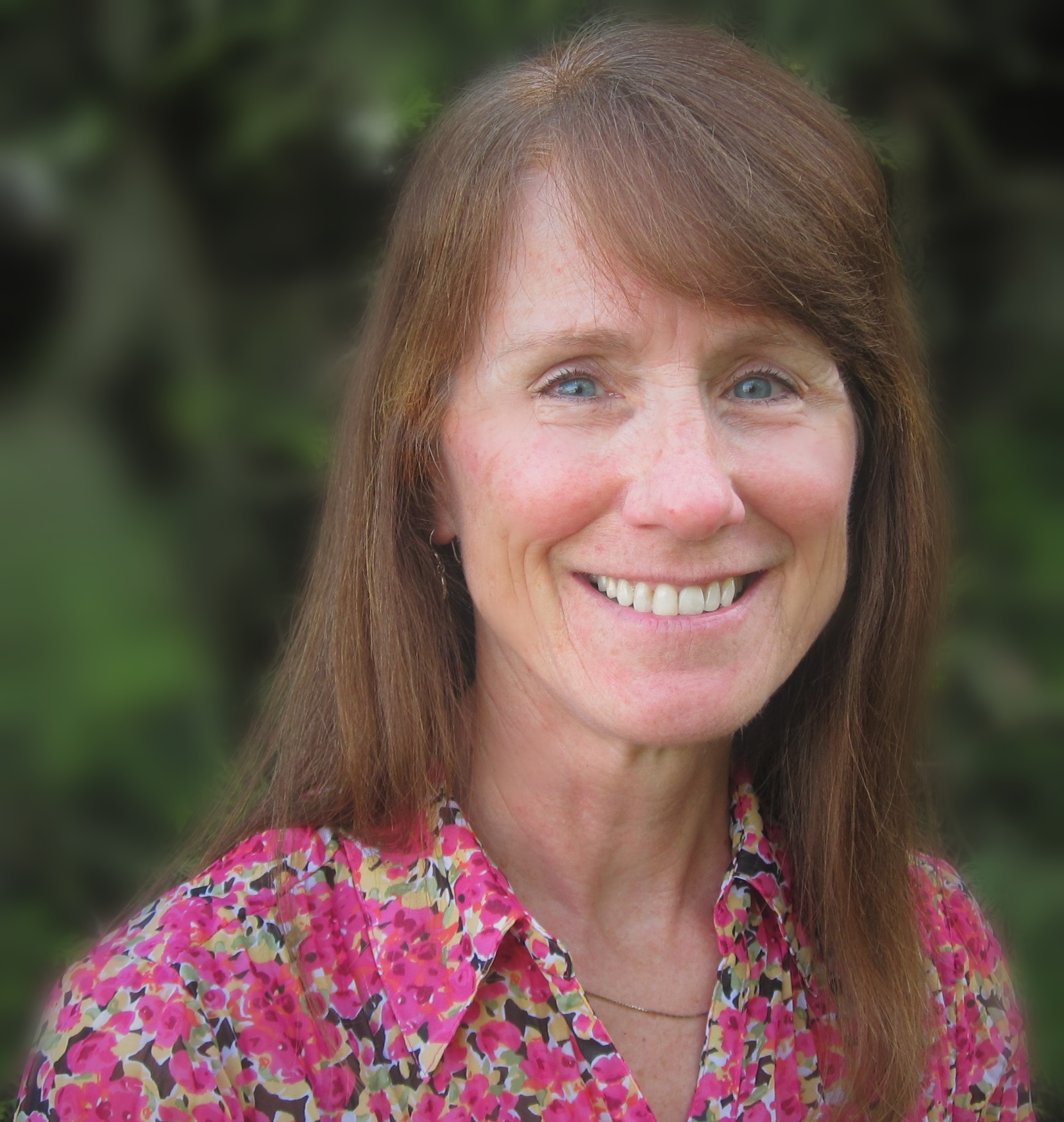 Deanna Lashway
Office / Property Manager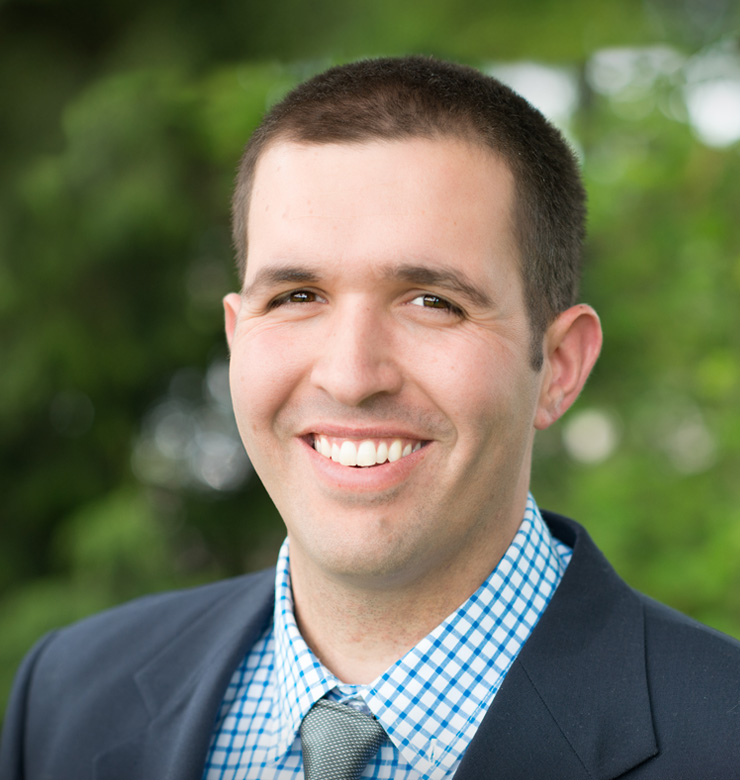 Spencer Lemmon
Estimator/Project Engineer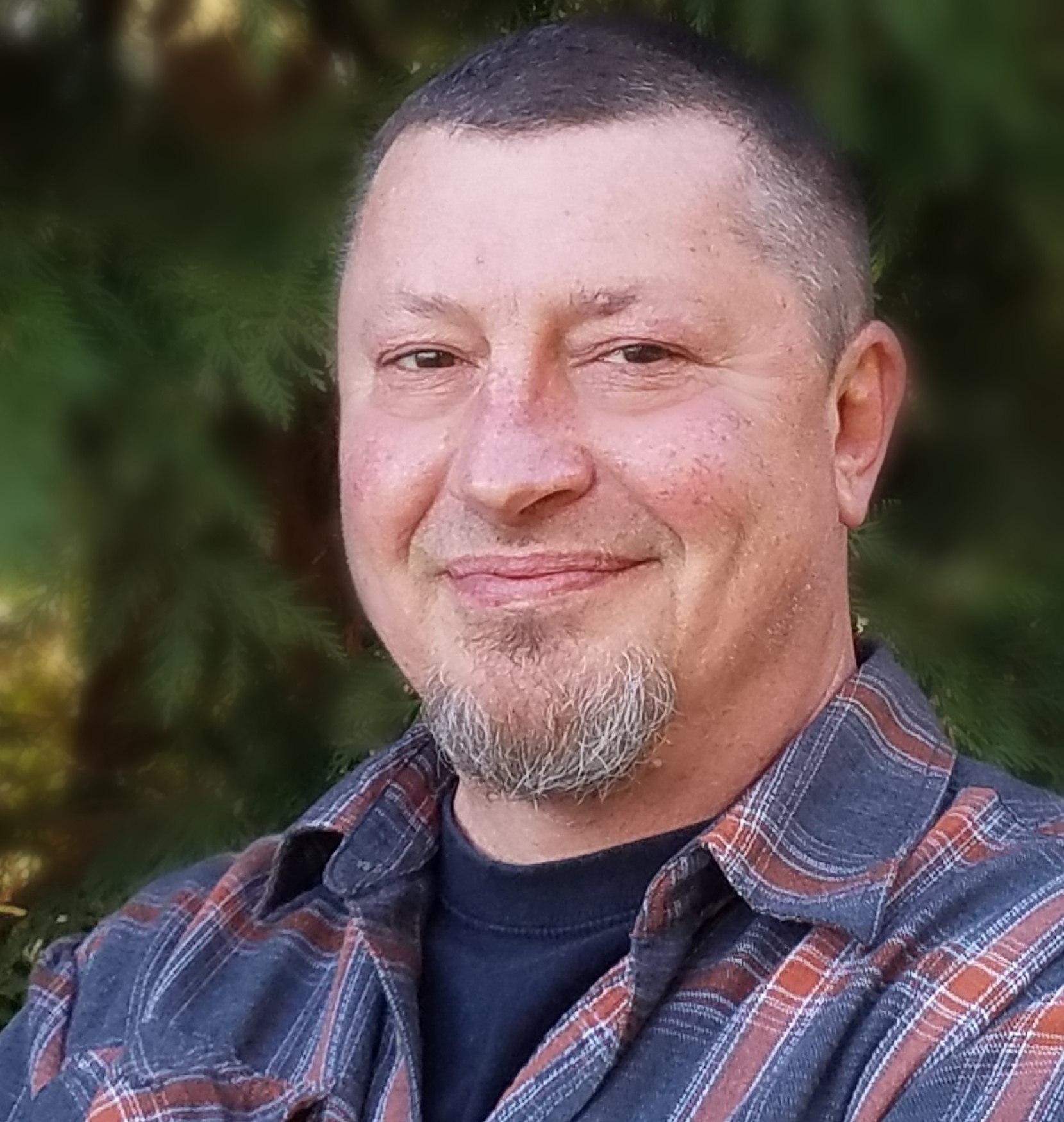 Jamie Leroux
Purchasing Manager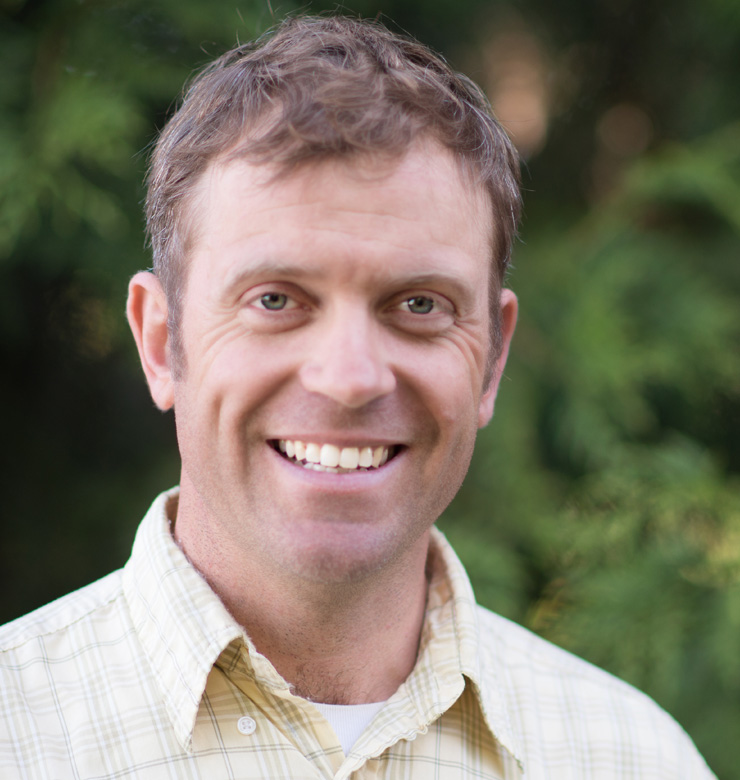 Pete Linscott
Superintendent / GPS Lead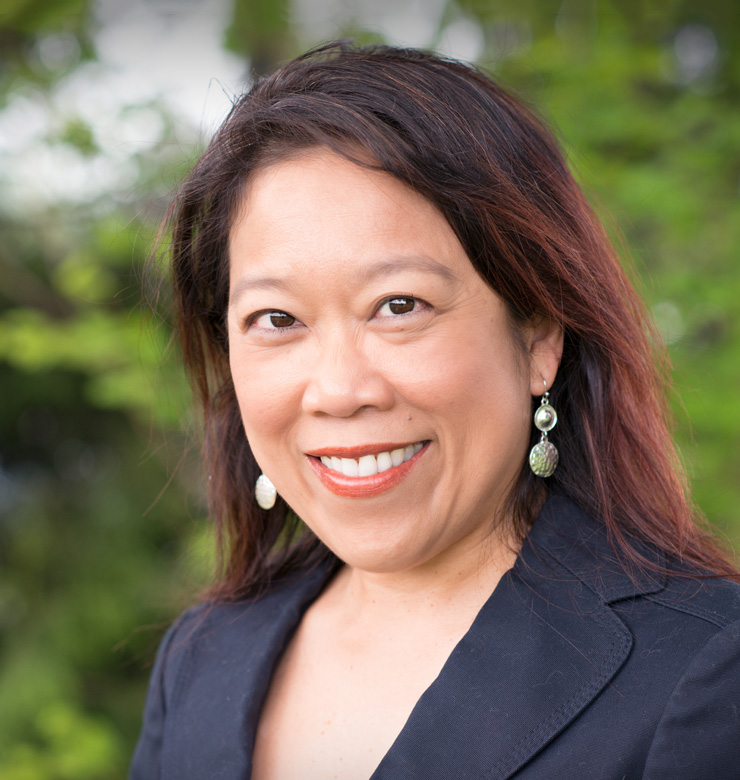 Mary Lou Wilson
Safety Coordinator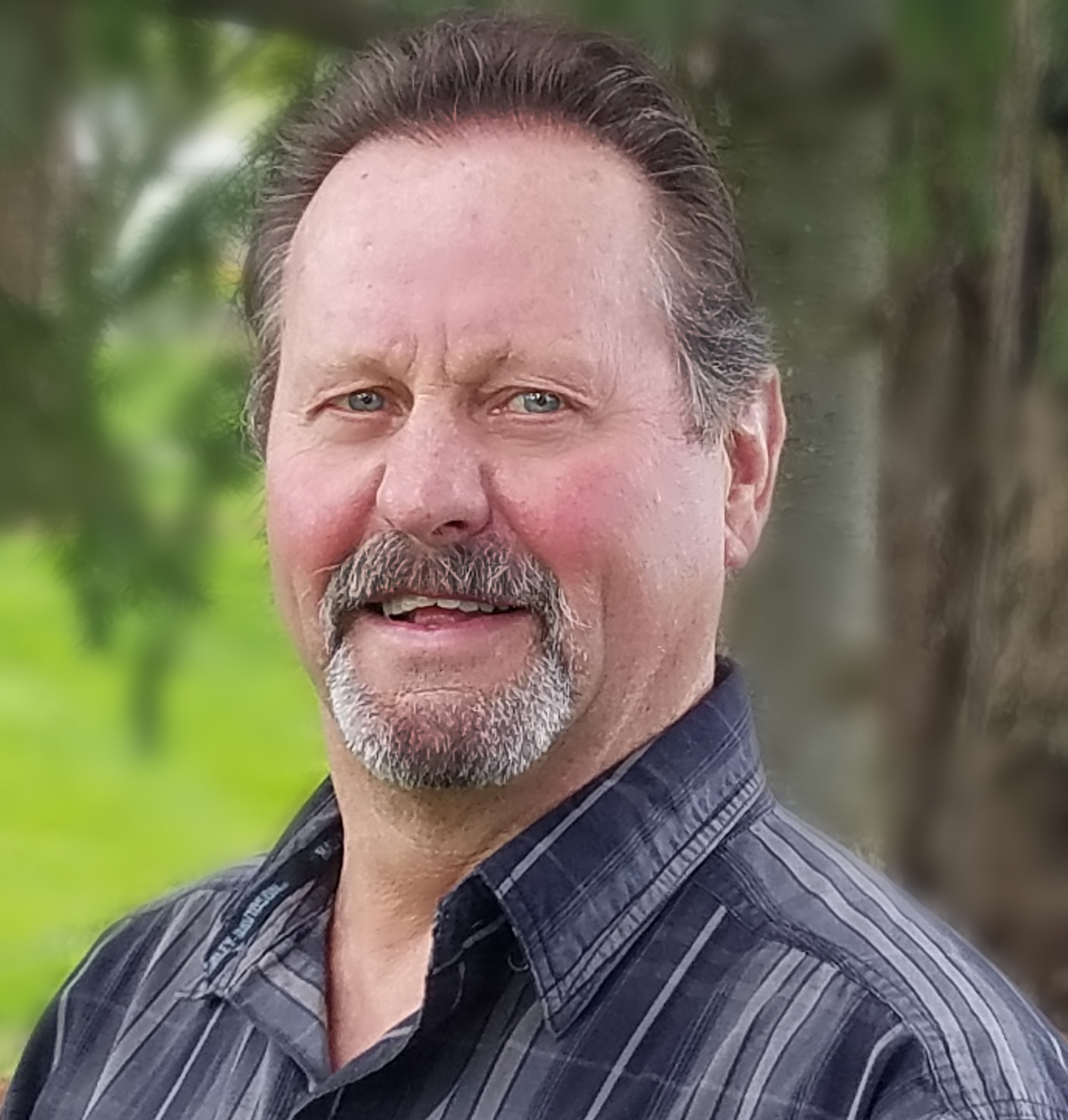 Dan Lutze
Bridge Superintendent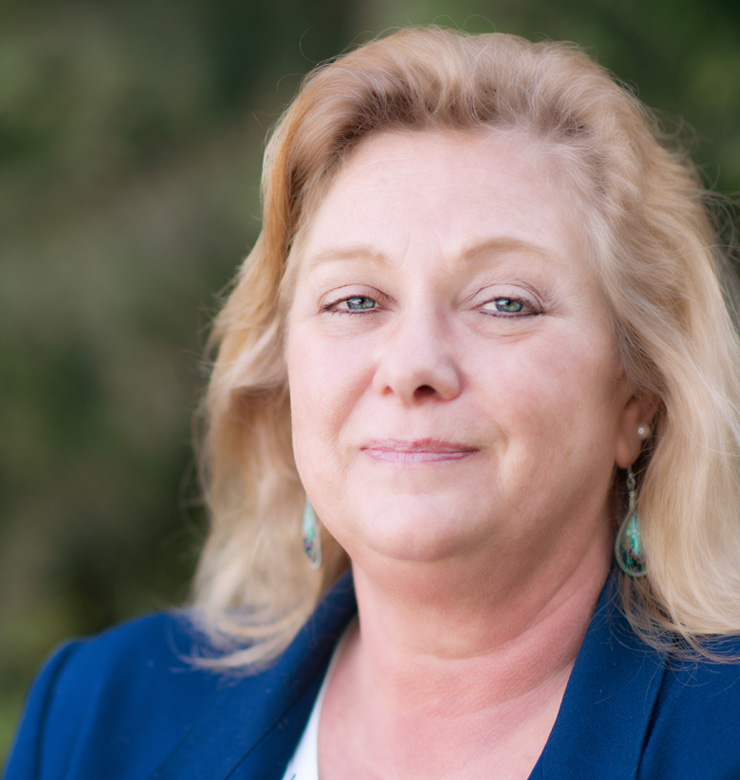 Michellle McWhorter
Accounts Payable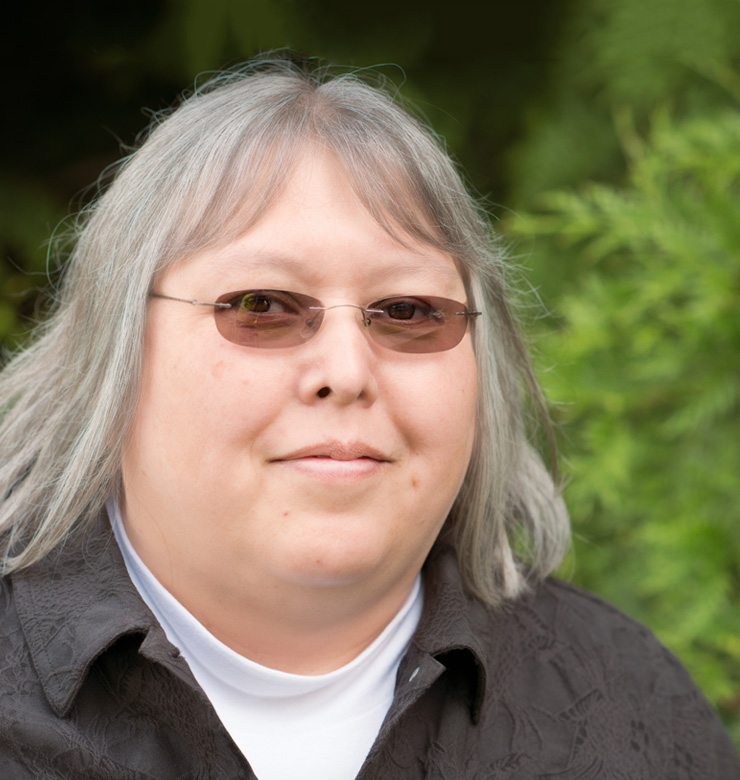 Tina Merrill
Procurement Administrator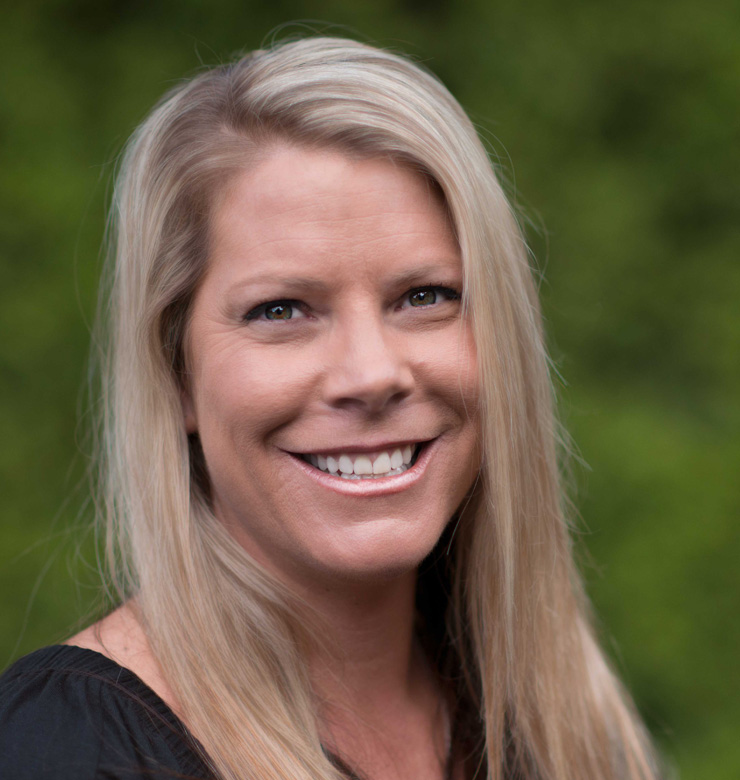 Rene Miller
Construction Assistant
Debbie Mitchell
Accountant Assistant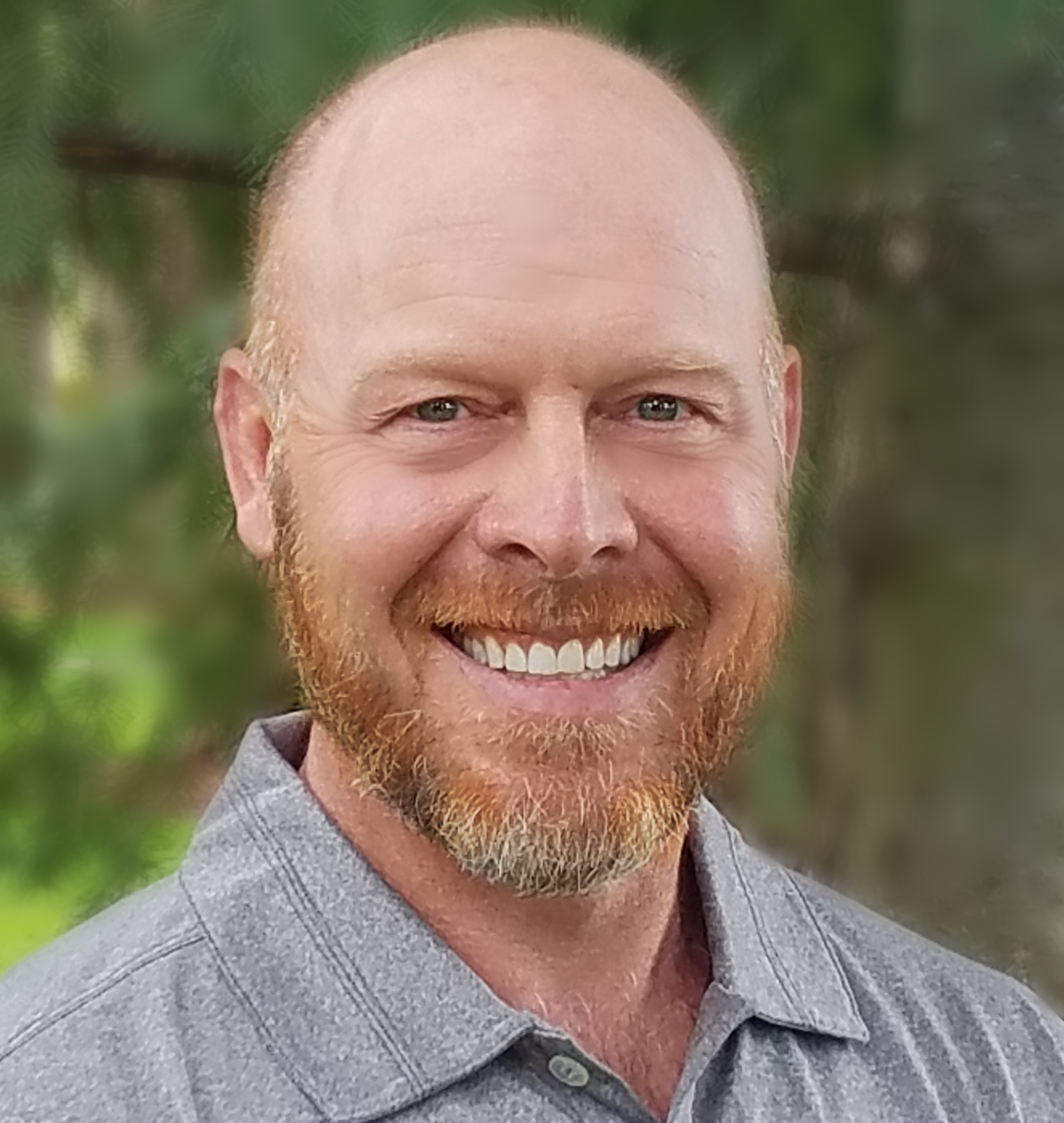 Dennis Montgomery
Project Superintendent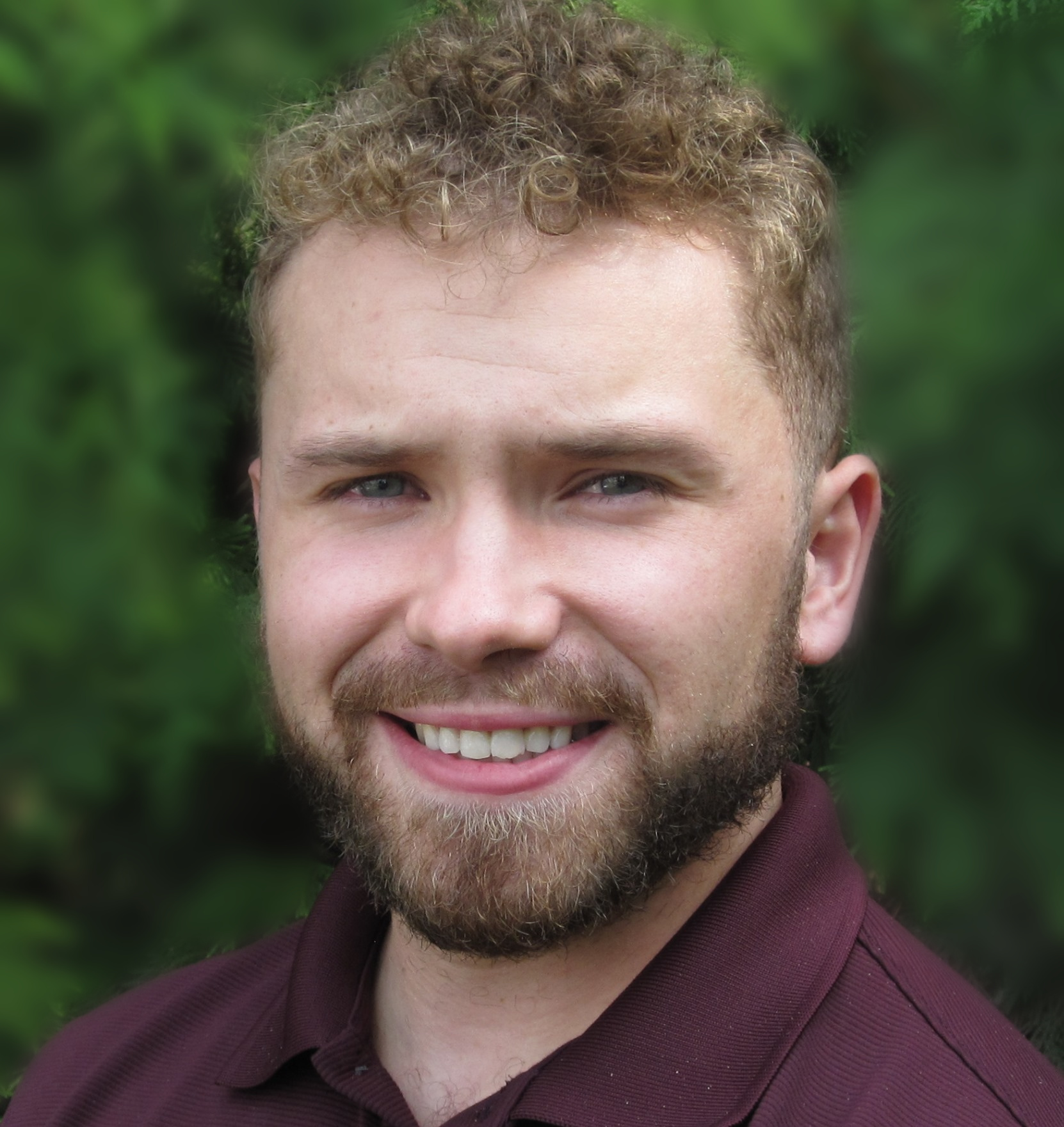 Ian Pargeter
Project Engineer/Estimator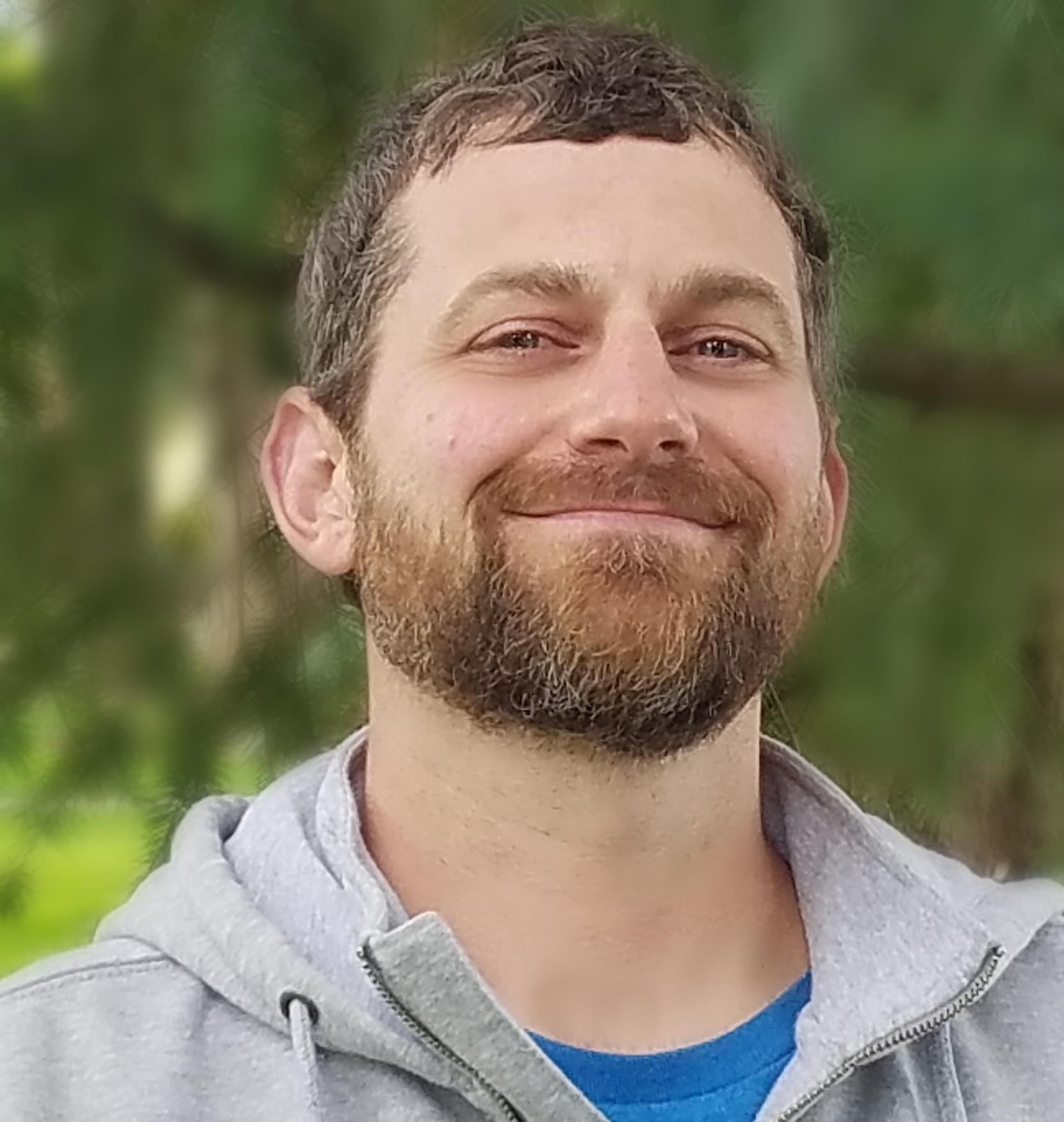 Michael Parrish
Supervisor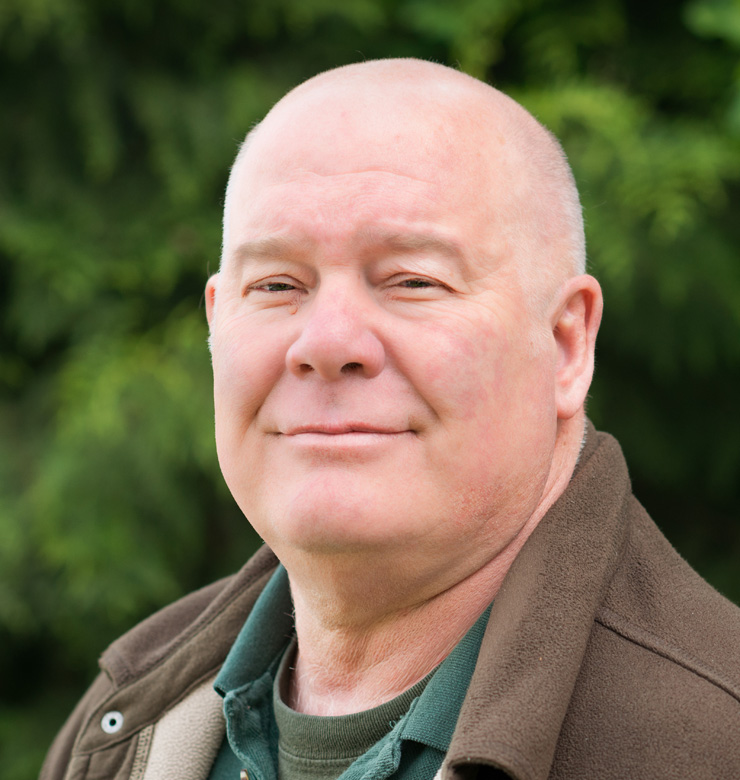 Dan Payne
Project Superintendent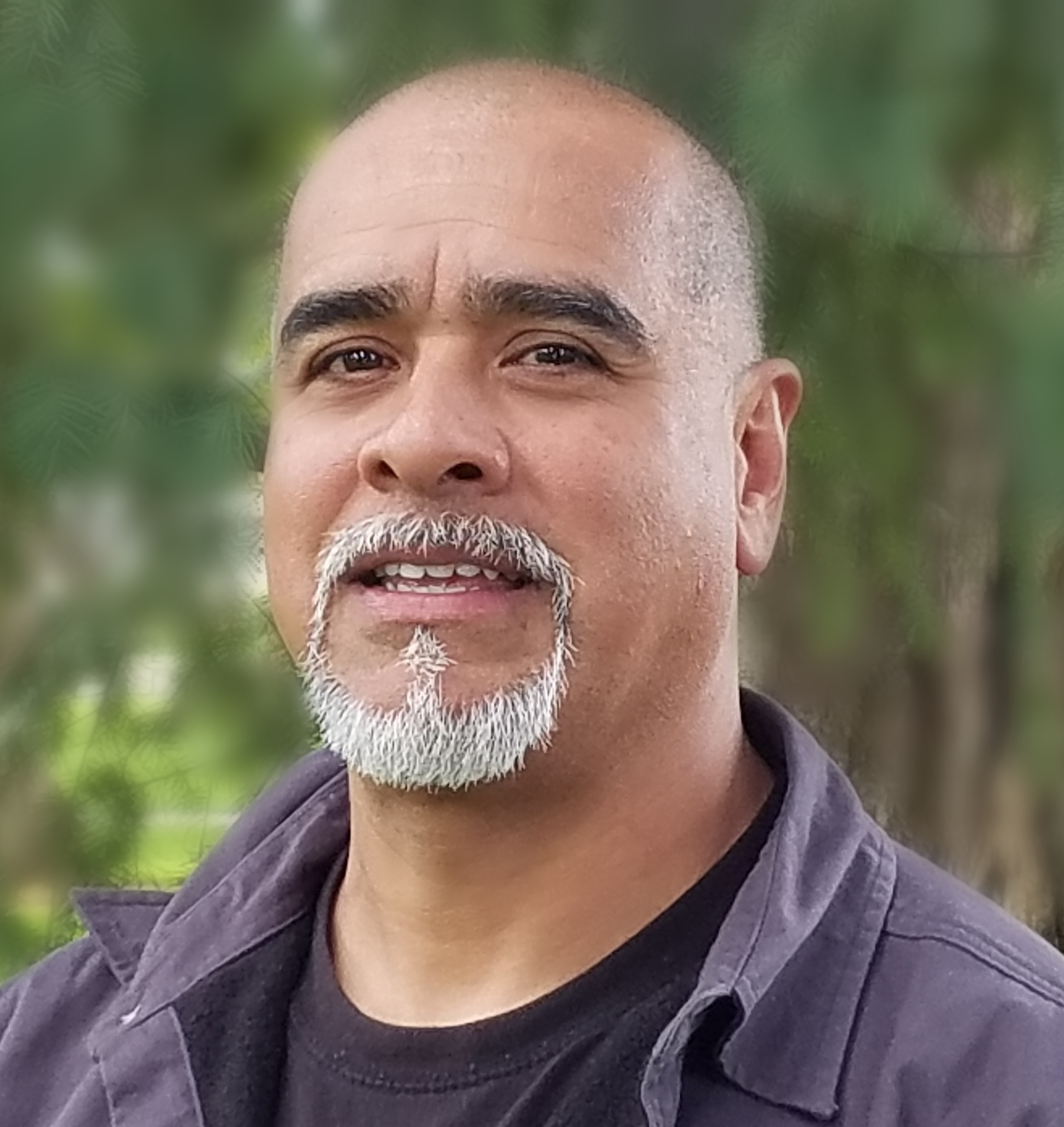 Tony Perez
Bridge Superintendent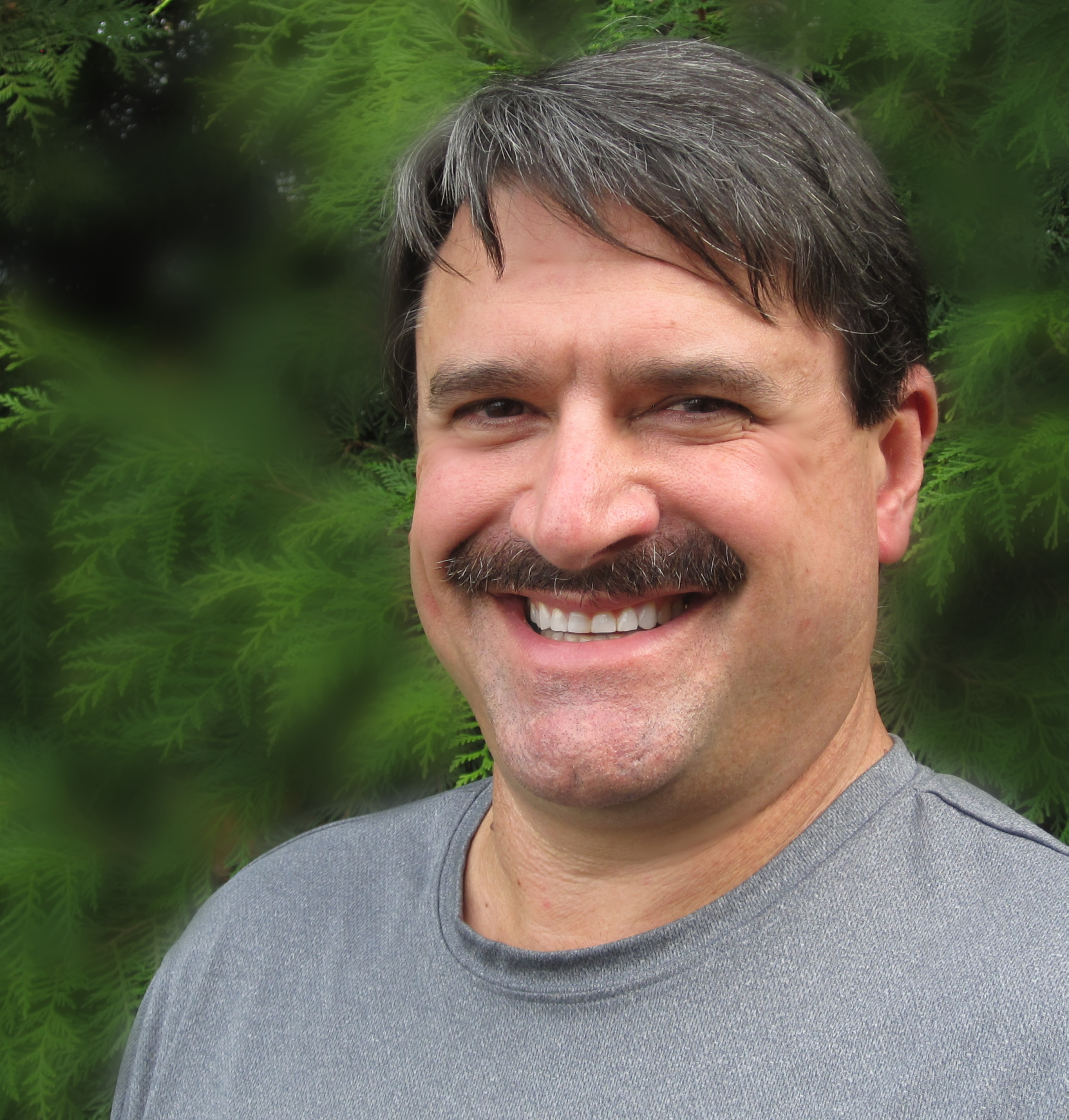 Joe Peterson
Project Superintendent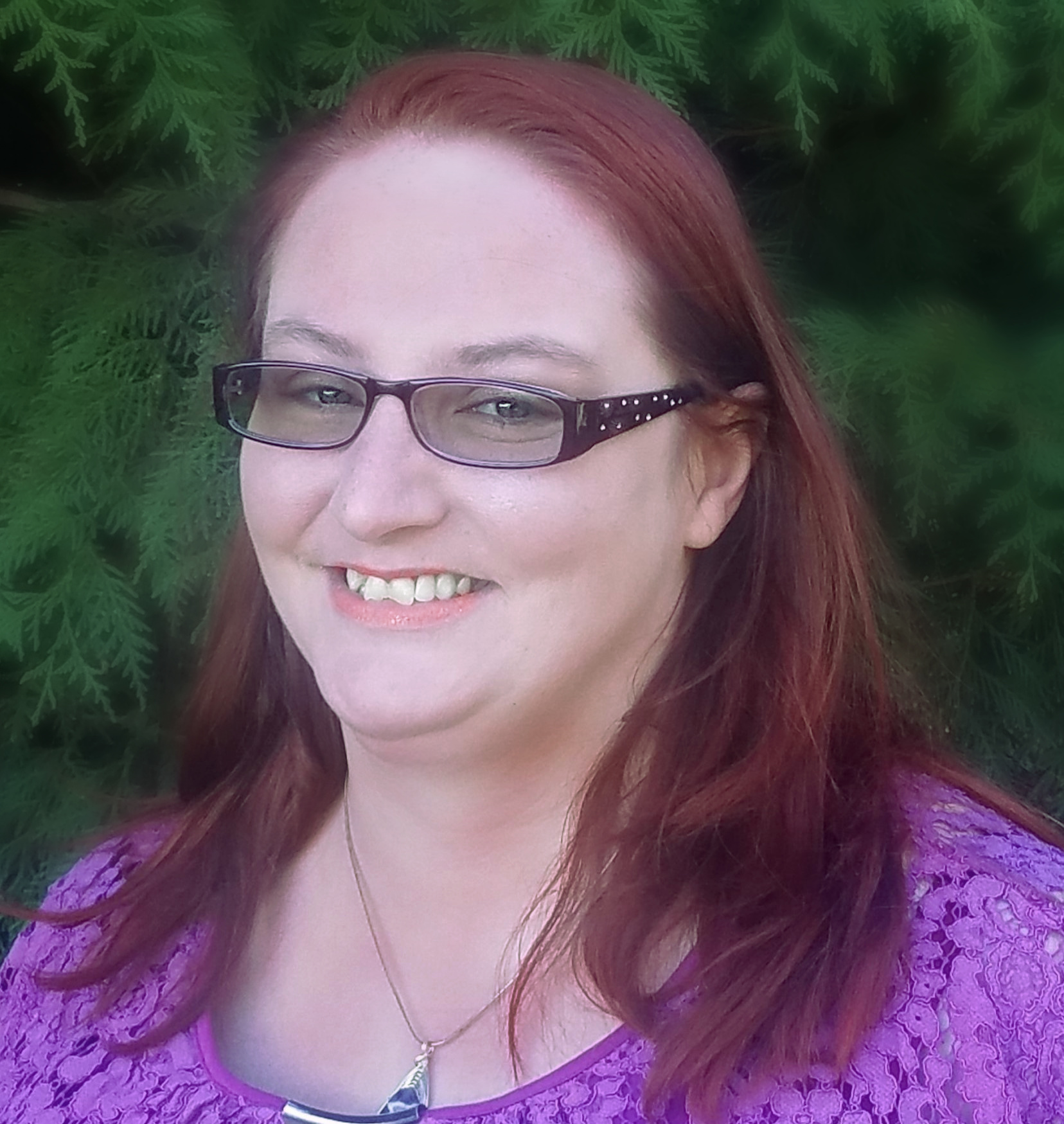 Crystal Roby
Personnel / Workers Comp Administrator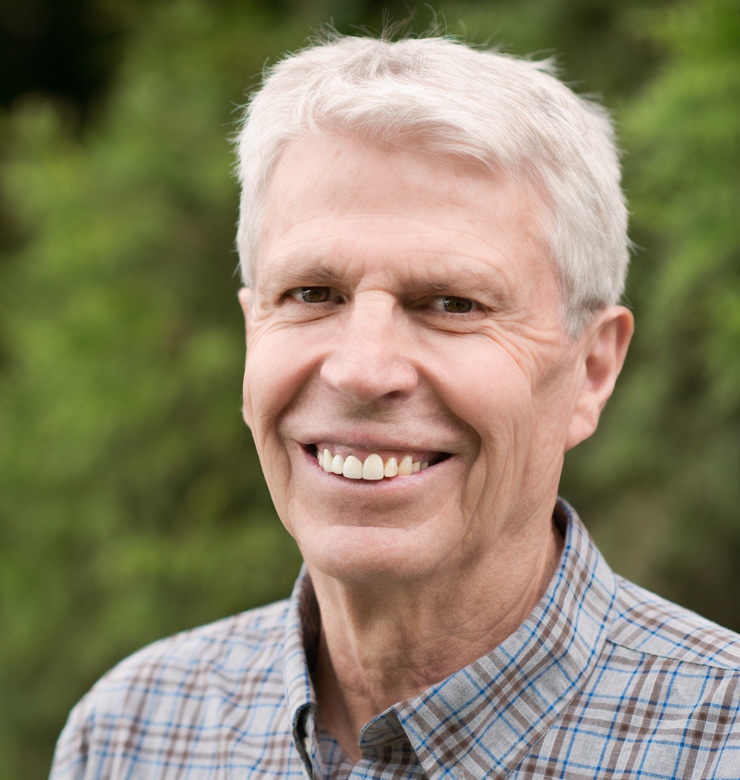 Scott Rogge
Project Superintendent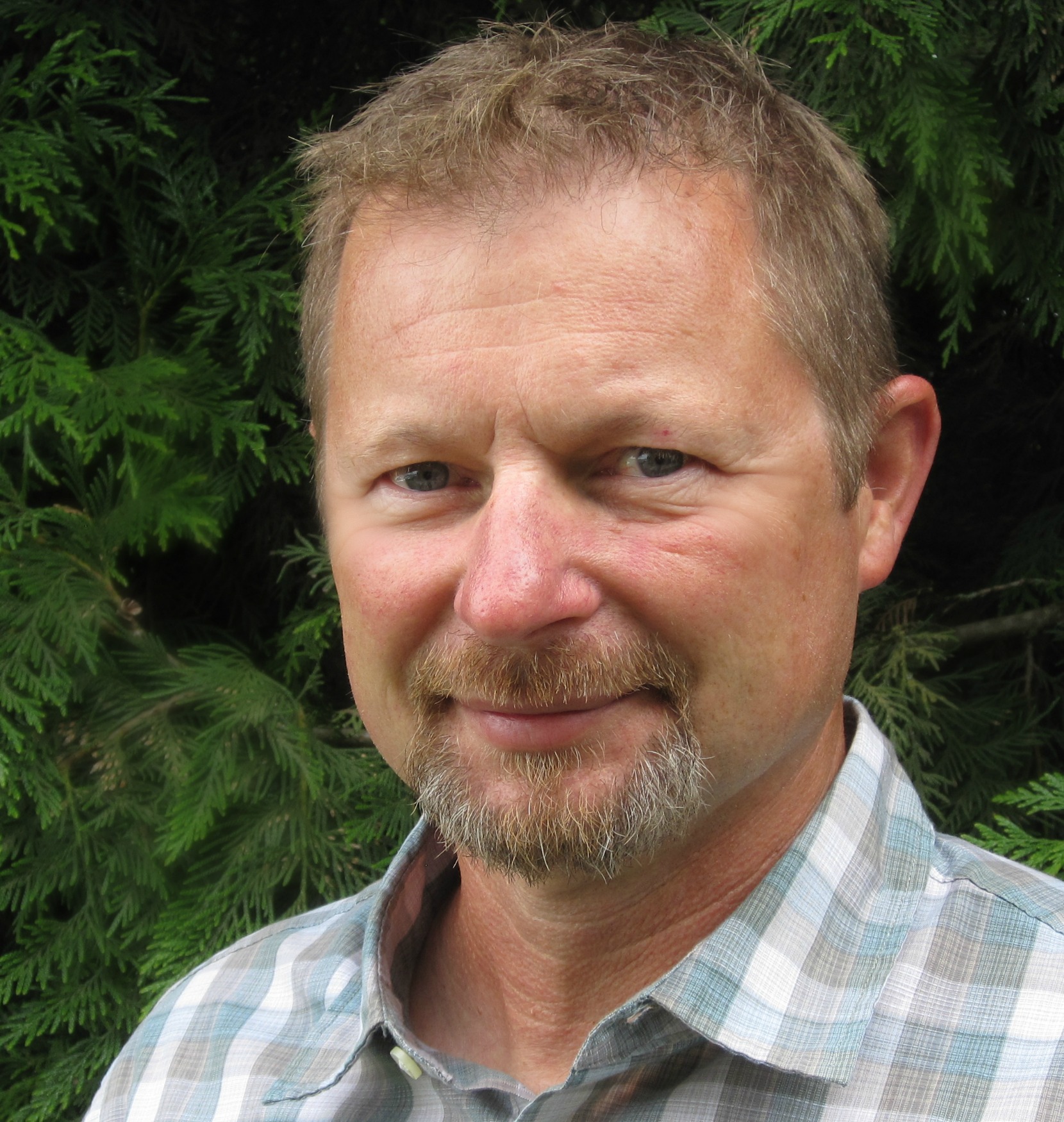 Jay Ross
Asphalt Superintendent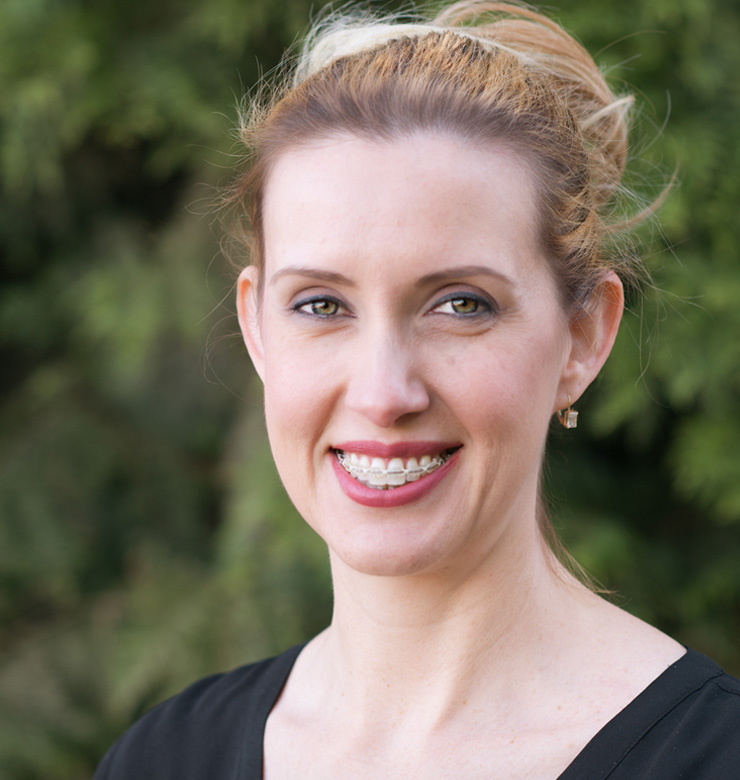 Stacy Roth
Contract Administrator
Dondi Russell
Concrete Superintendent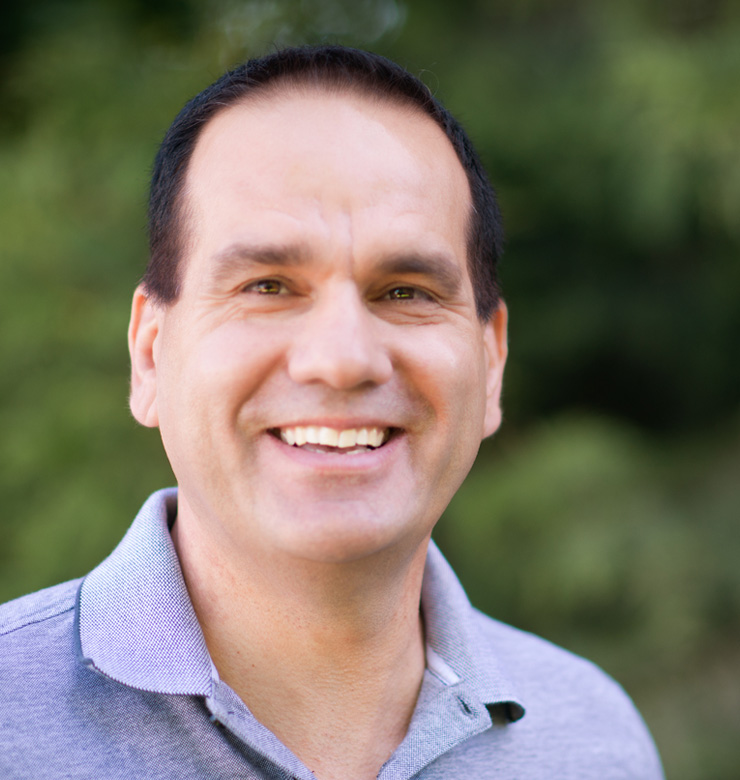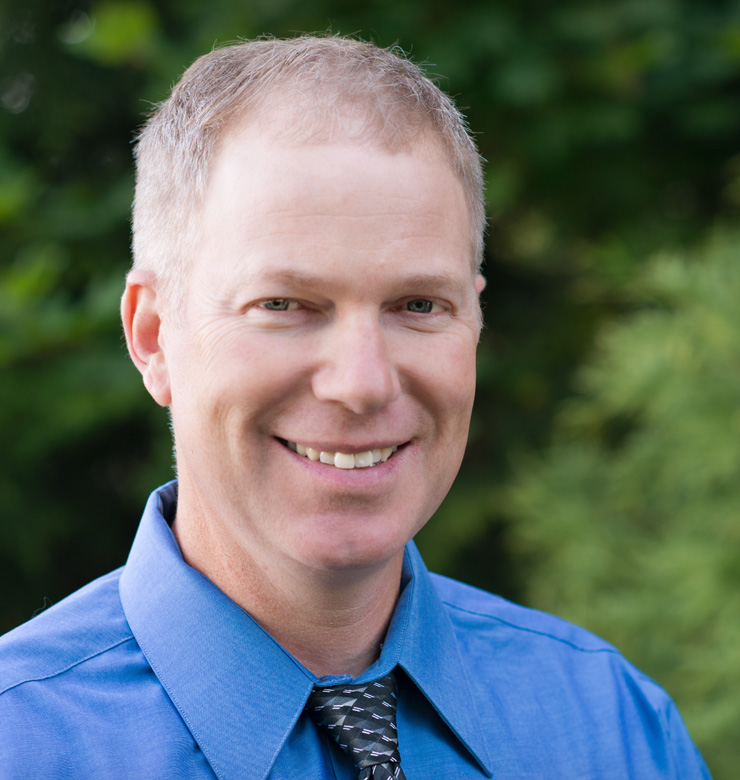 Jason Stucky
Project Superintendent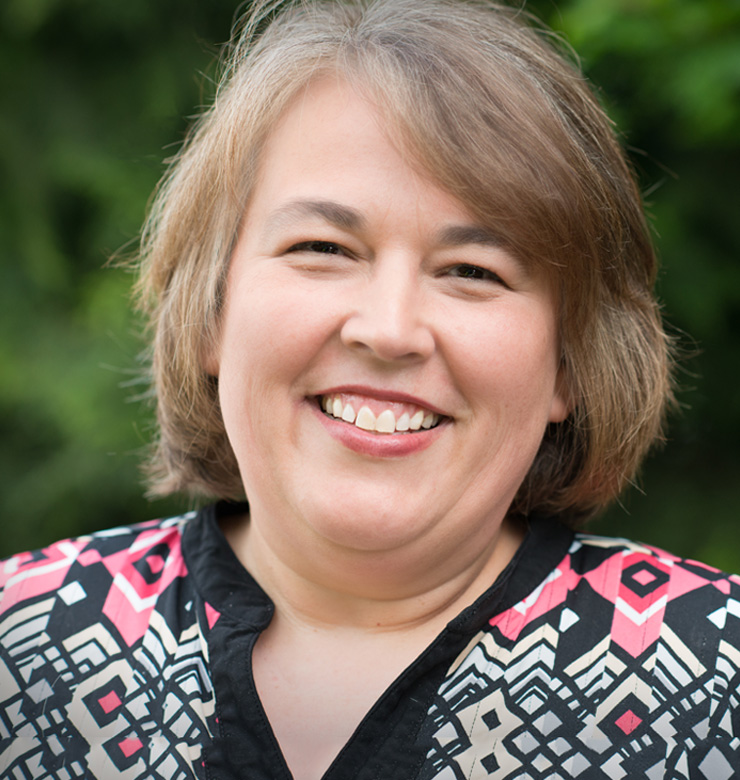 Laura Thompson
Hourly Payroll Specialist
Chris Ulino
Concrete Plant Supervisor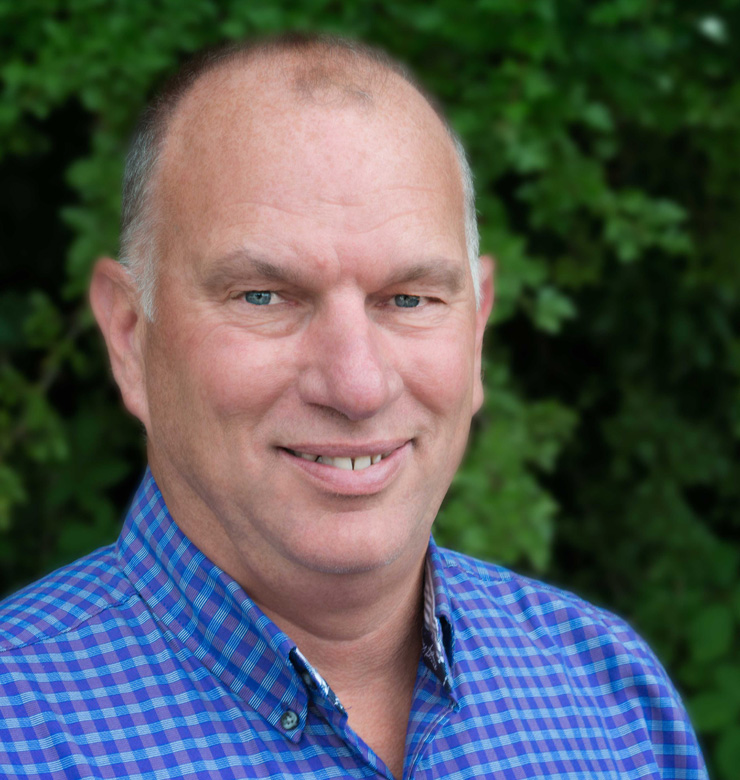 Scott Vogl
General Superintendent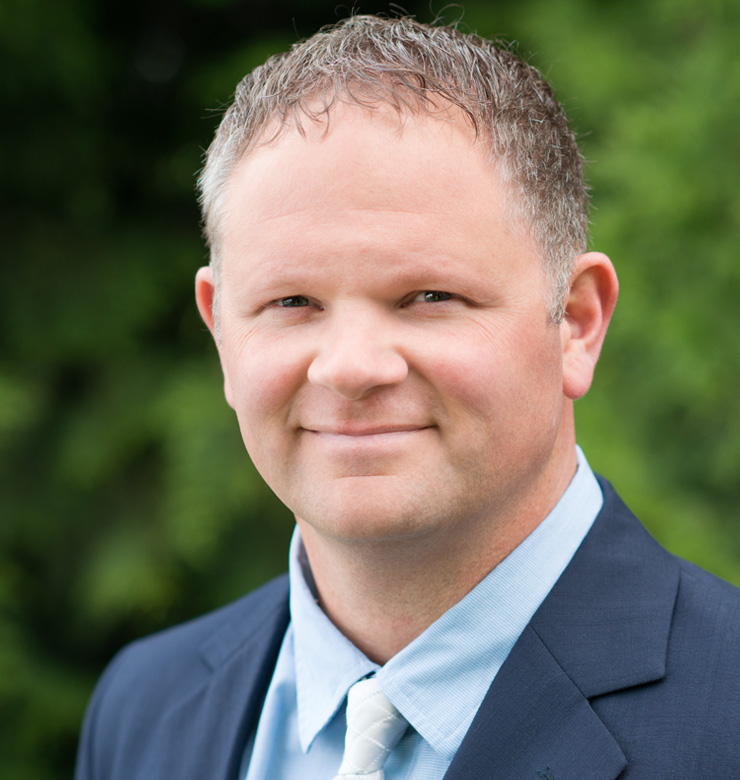 Jason White
Construction Manager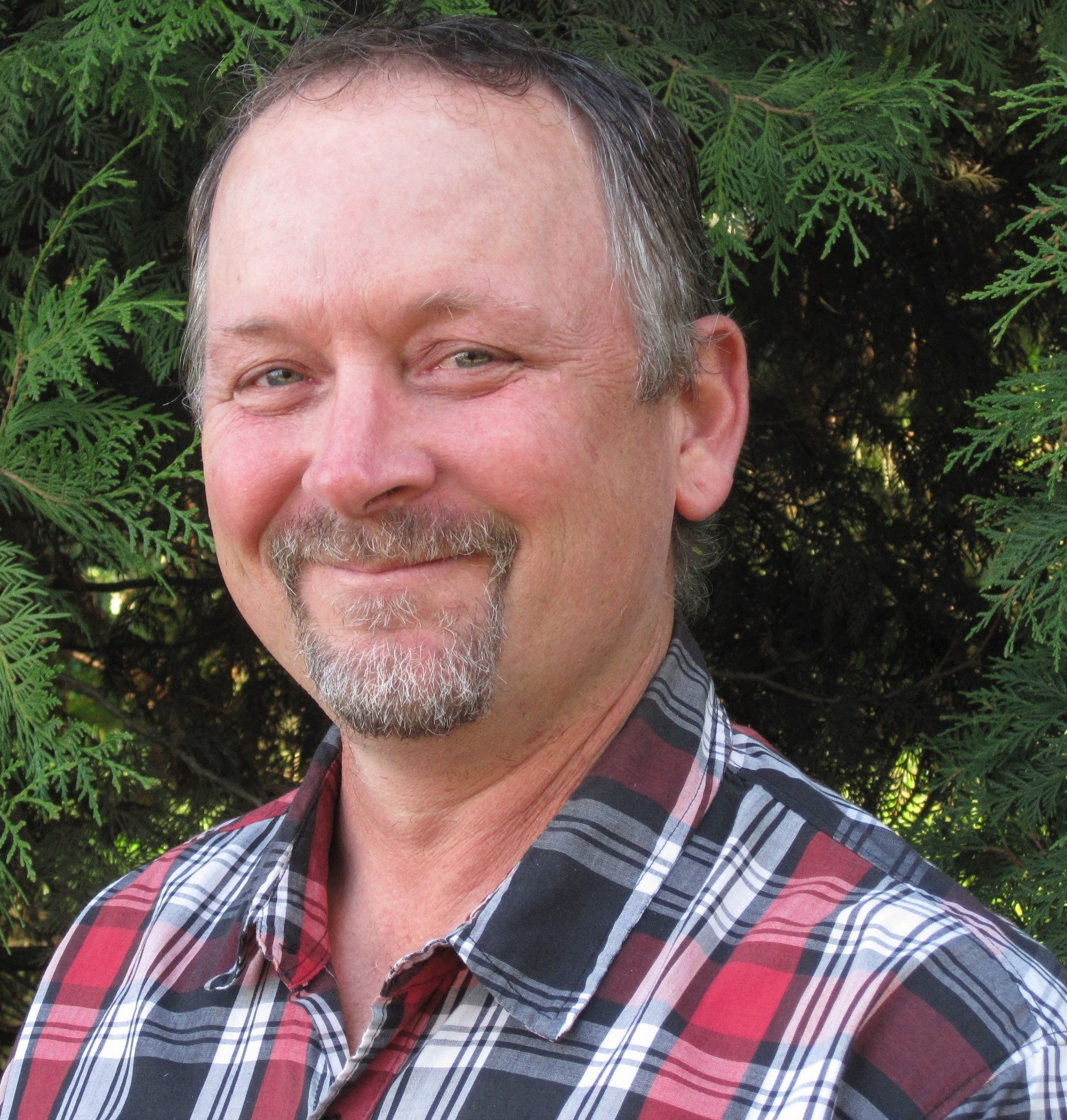 Tim Whiteis
Project Manager / Senior Estimator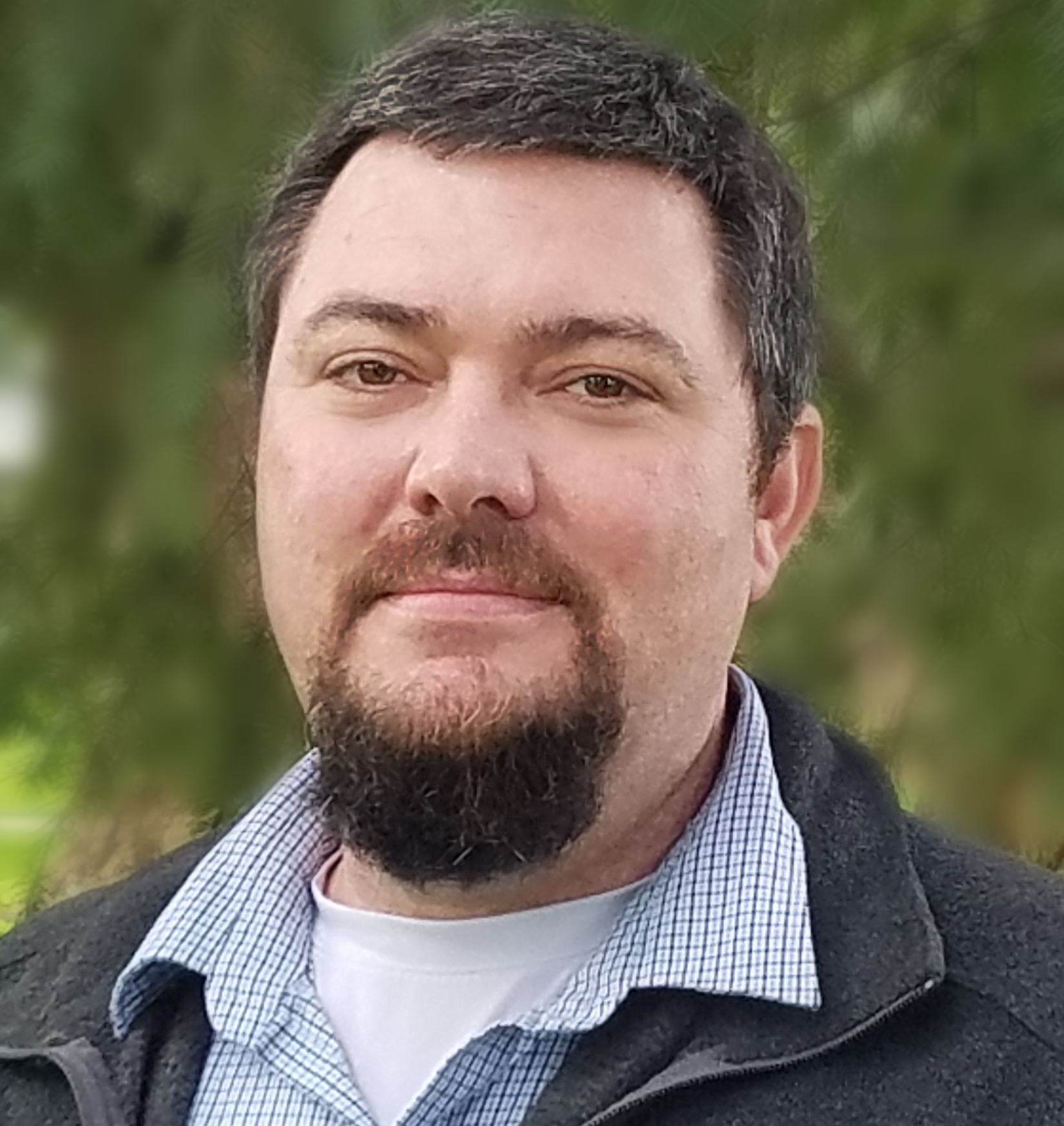 Sean Williams
Project Manager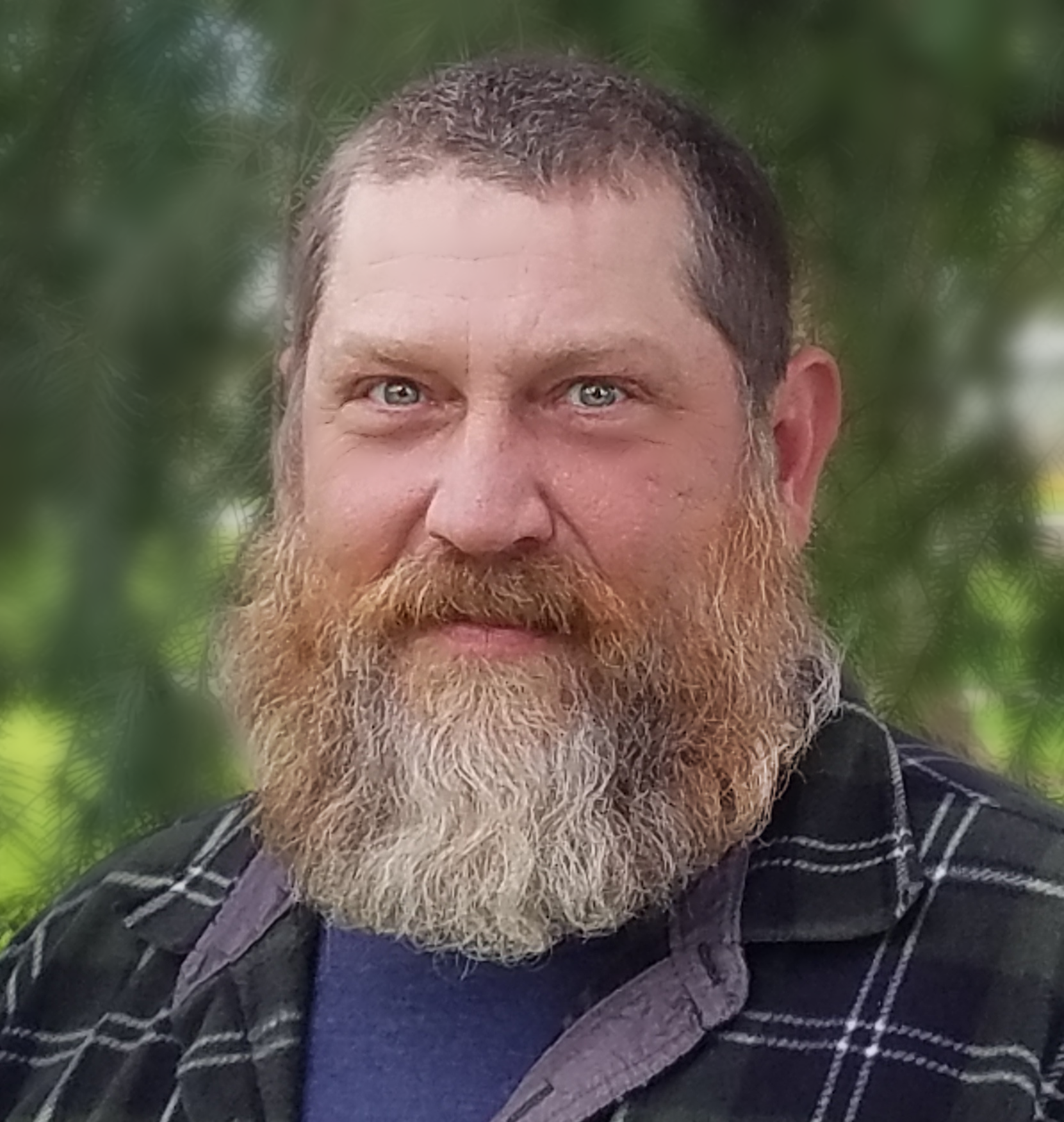 Ryan Winn
Yard Superintendent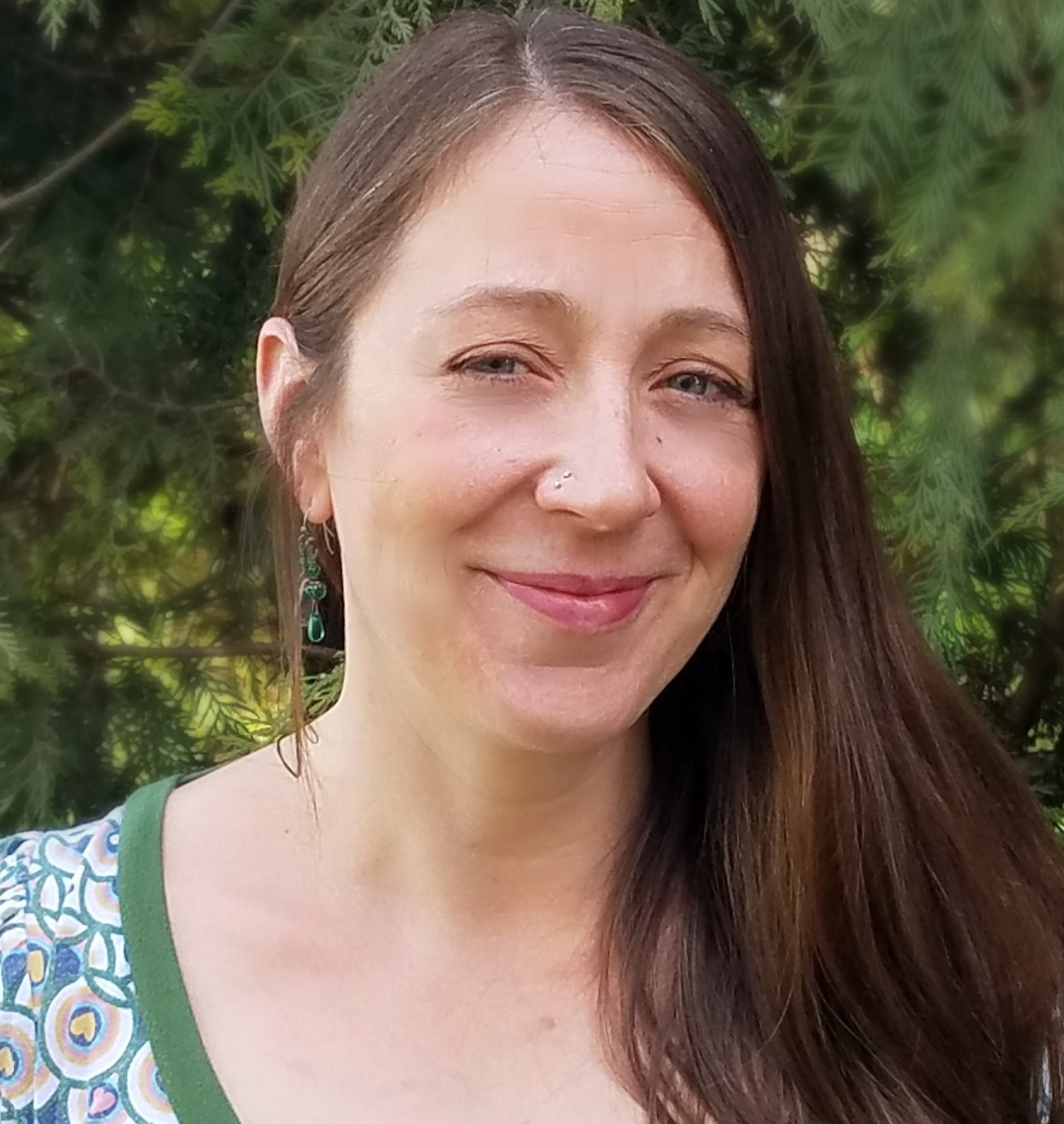 Kelly Wood
Surface Mine Safety, Permitting and Land Use Coordinator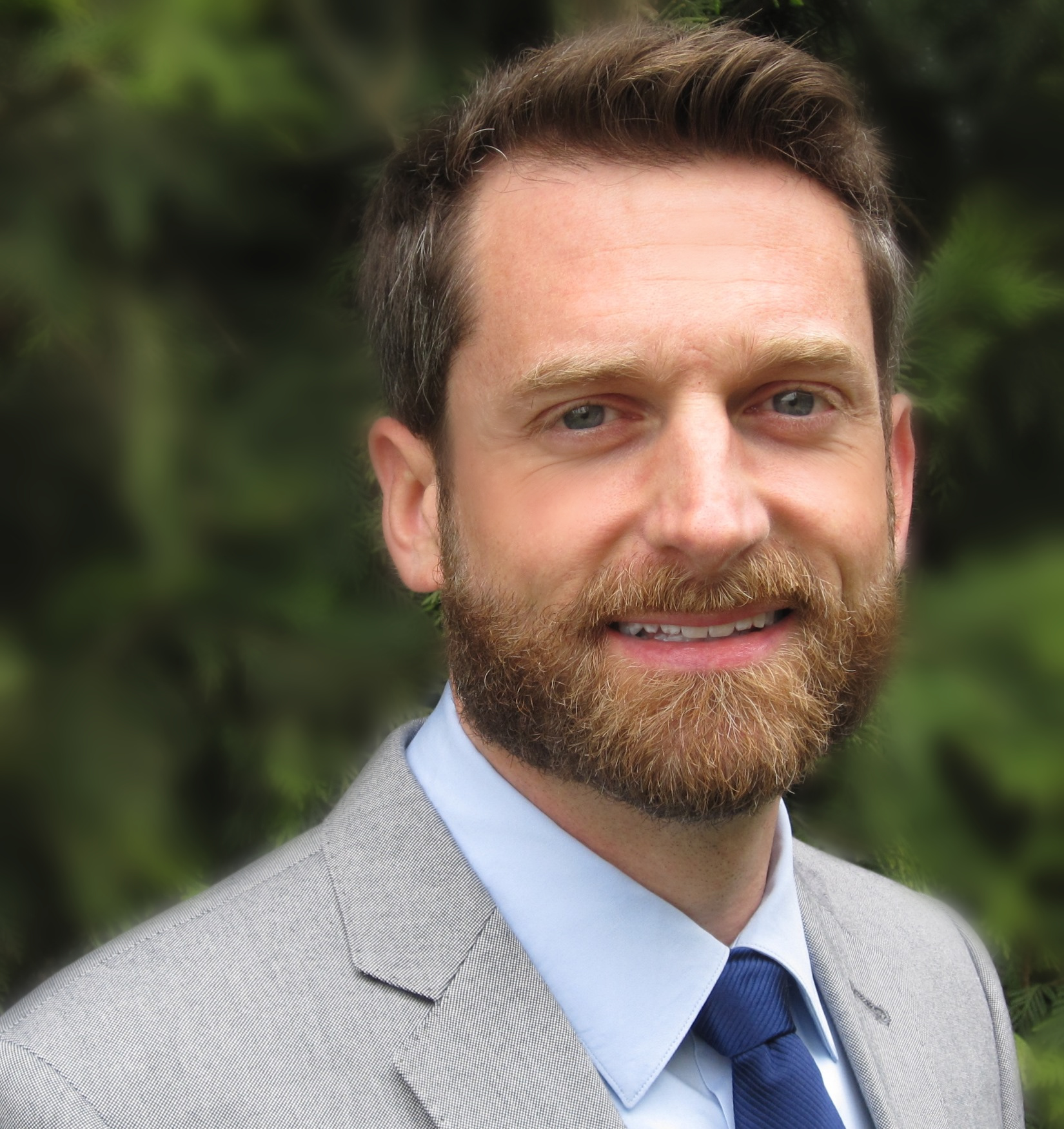 Matt Wynne
Project Manager